---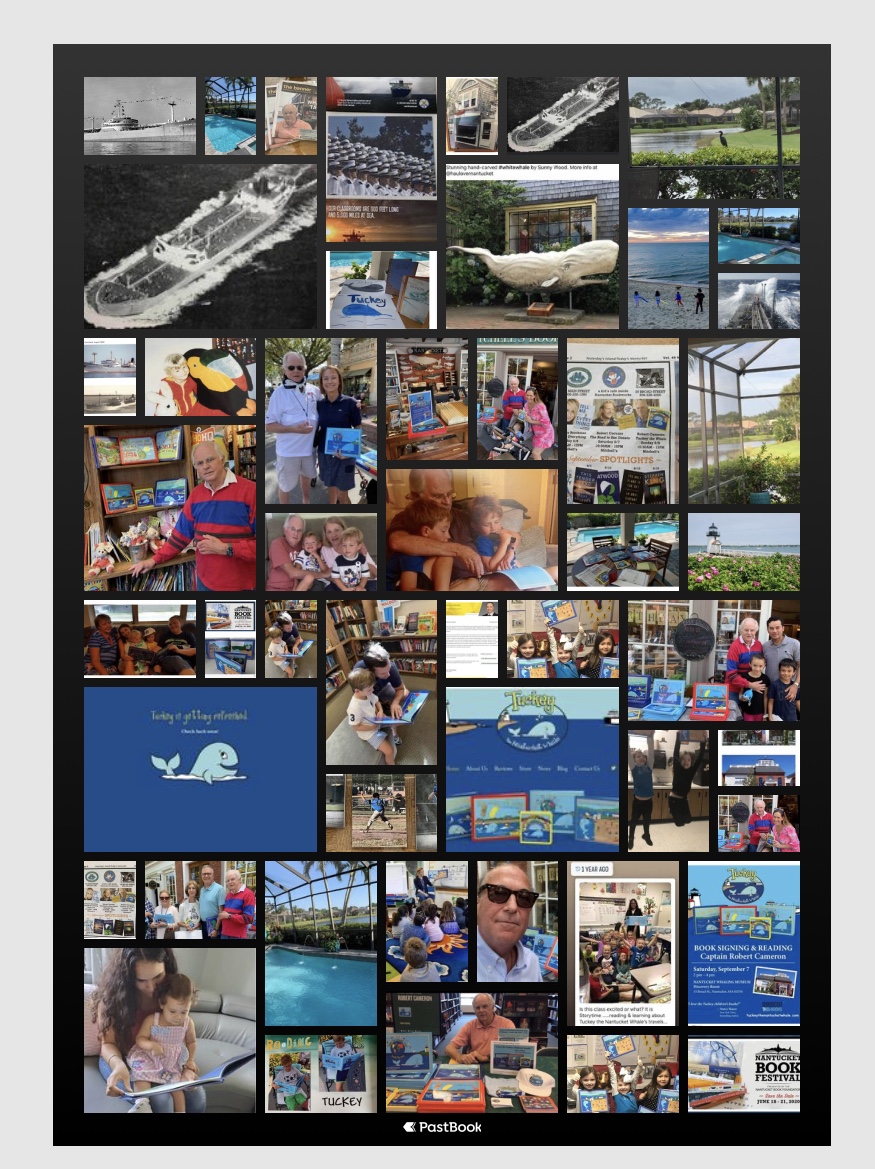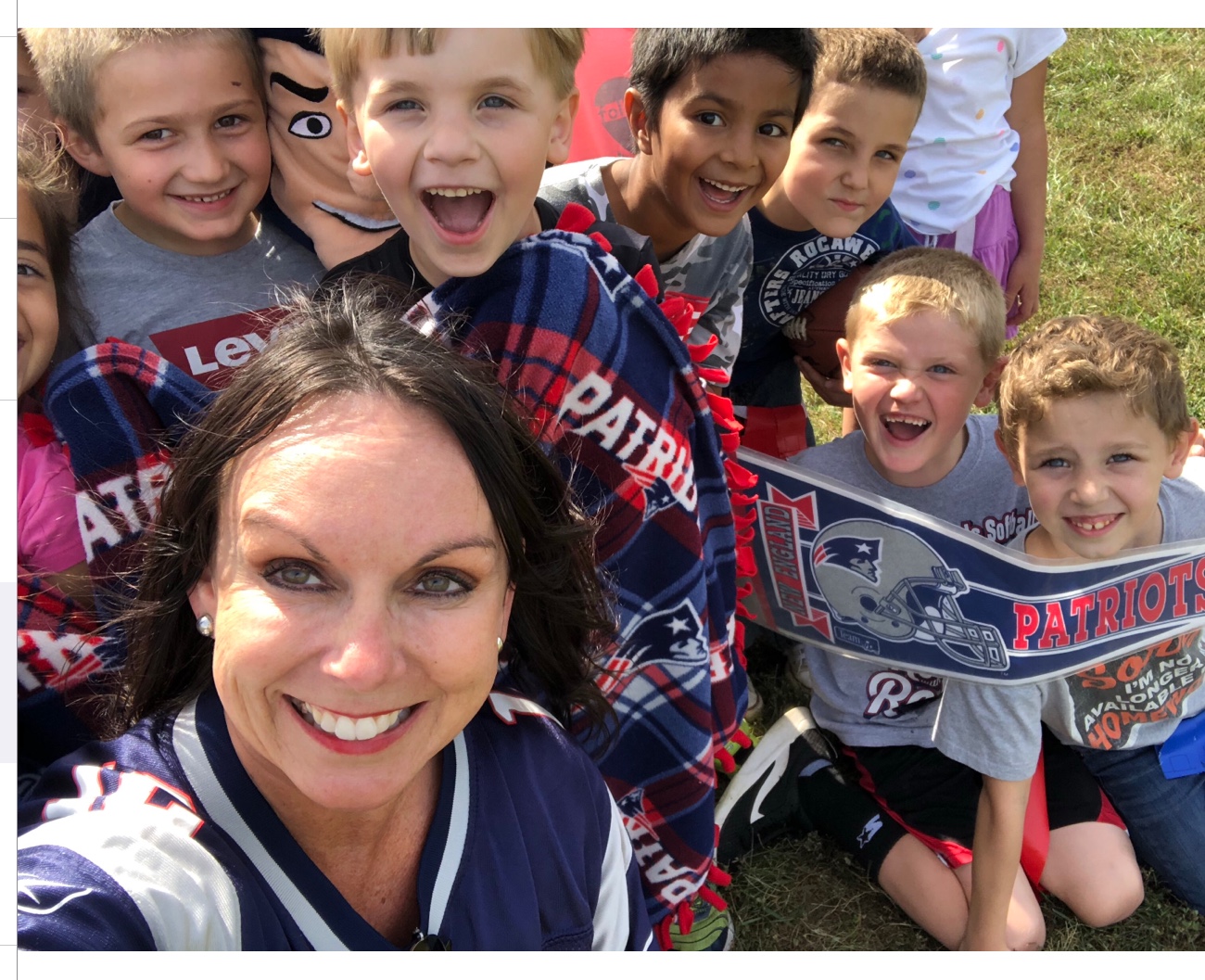 Ms. Sandi & her Class love Flag Football
These awesome kids just started back to school. And they are already working on a major project with their super teacher Ms. Sandi. They are working on a collage of the NE Patriot's season play. Each week more added to the collage. At the end of the season, they are going to present it to SuperBowl Champion Coach Belichick for him to hang in his office. You can follow along with their progress on Tuckey's Blog Page at tuckeythenantucketwhale.com. Remember Coach Belichick gave Tuckey permission to write him into his latest book FLAG FOOTBALL WITH TUCKEY THE NANTUCKET WHALE. Coach Belichick does the coin toss to kick off the flag football game. He is the greatest! Great stuff! Go Tuckey! Go SuperBowl Champion Coach Belichick!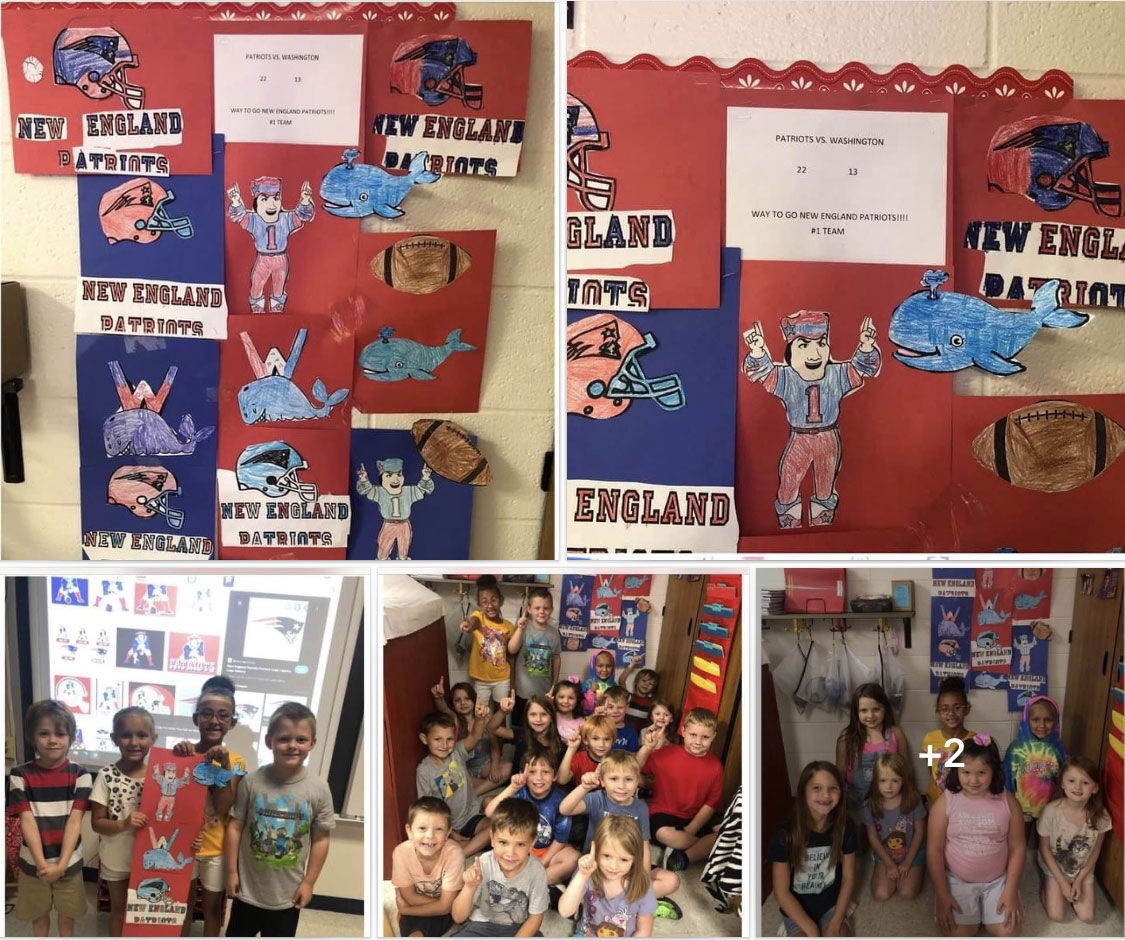 Tuckey's Blog will be starting soon!
Pellentesque habitant morbi tristique senectus et netus et malesuada fames ac turpis egestas. Vestibulum tortor quam, feugiat vitae, ultricies eget.