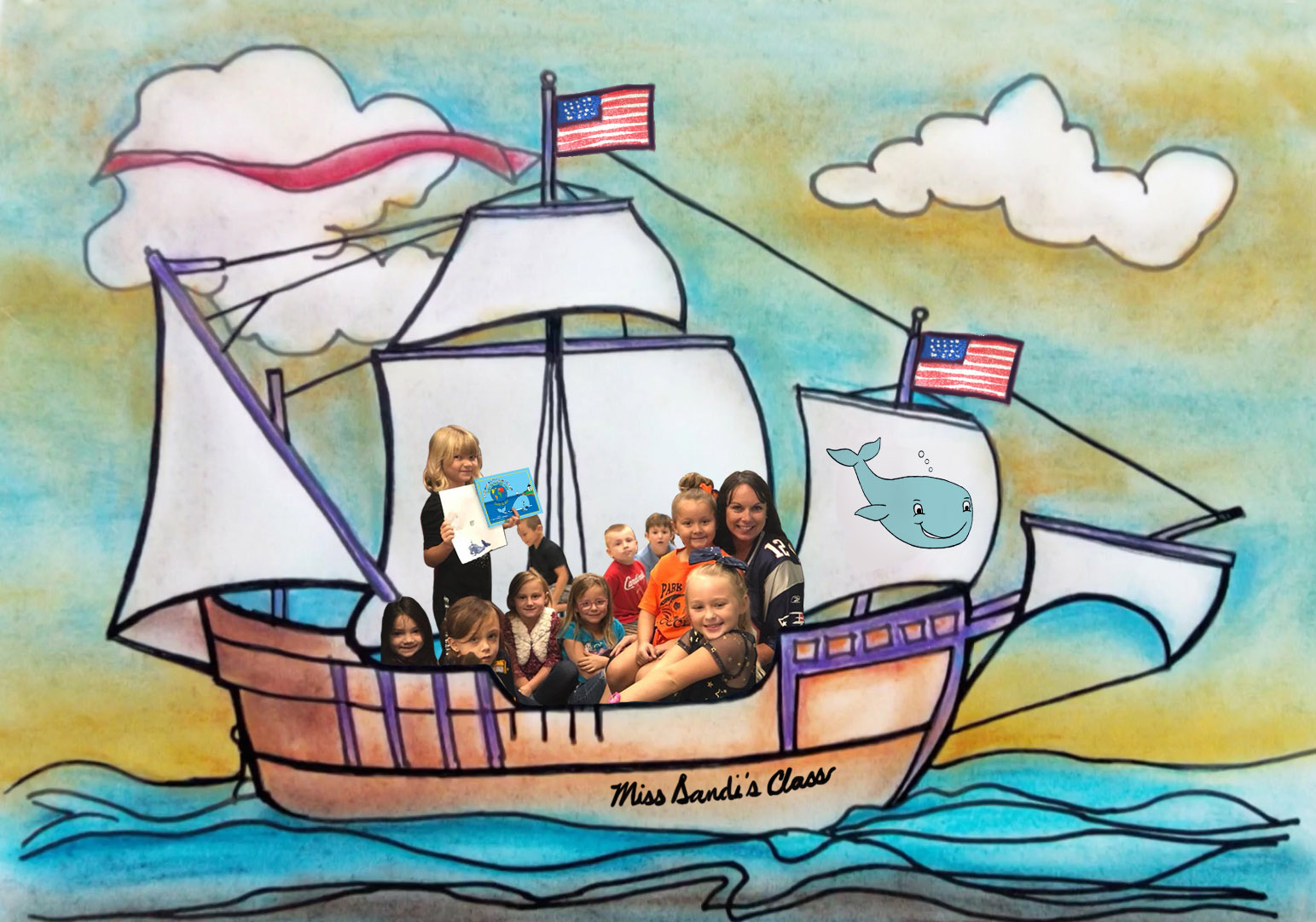 Ms.Sandi's Class Journey Around The Globe!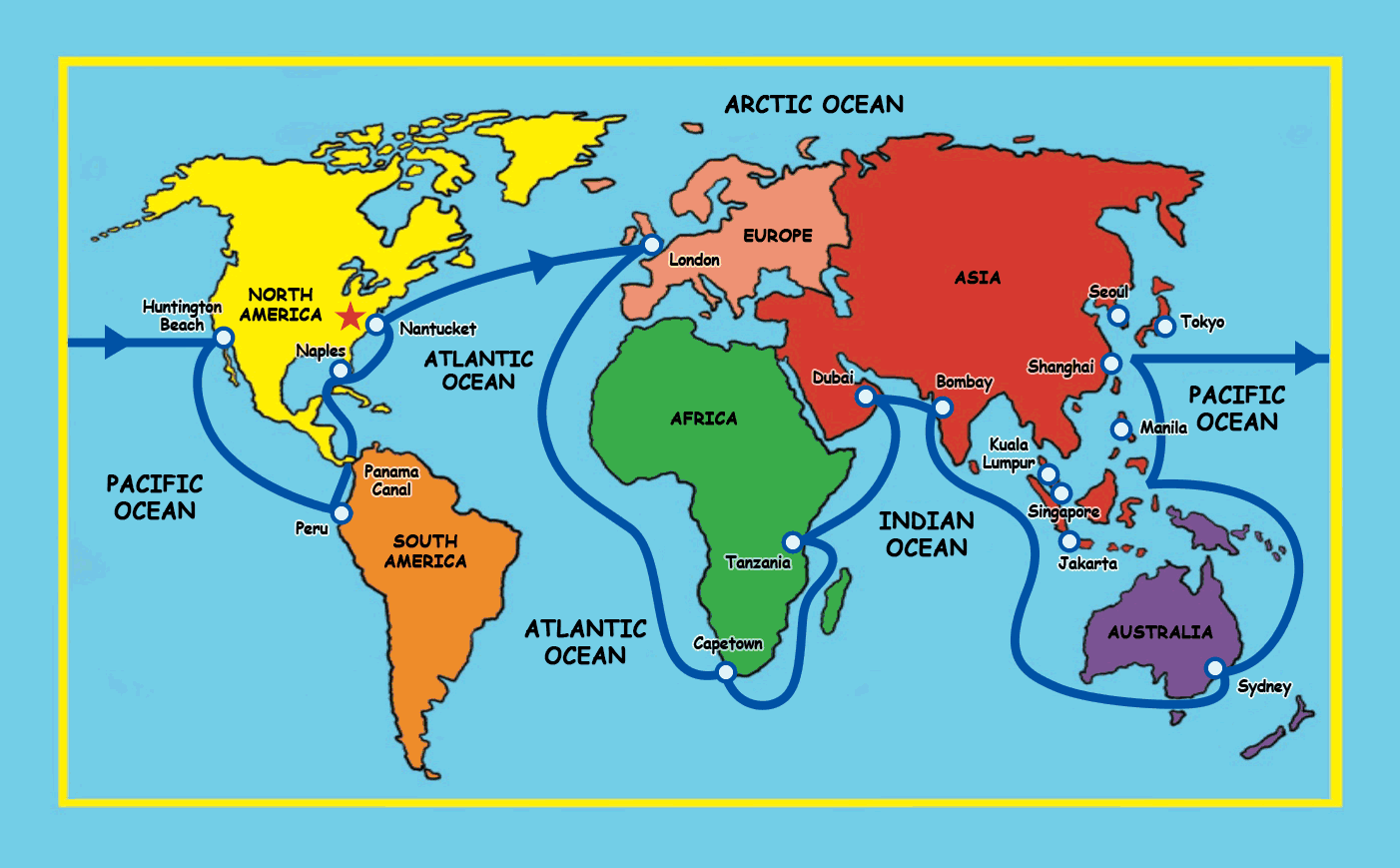 (Posted on Monday, December 25, 2017) 0 Comments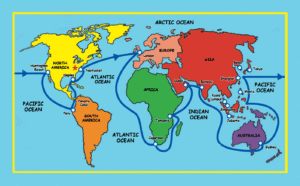 Tuckey is celebrating Christmas in the middle of Atlantic Ocean enroute to London. It is the first leg of his round the world voyage which will cover seeing 14 cities, 12 countries, and 6 continents. Go Tuckey!
---
(Posted on Wednesday, December 20, 2017) 0 Comments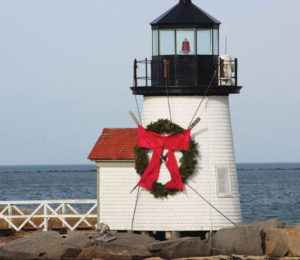 Now that the Nantucket Christmas Stroll is over…Tuckey is getting his things together for his Around The world trip, which will cover over 40,000 miles. Crossing the Atlantic, his first stop will be London…up the Thames River to the Tower Bridge. He is going to keep us posted all along ...
read more
---
(Posted on Friday, August 25, 2017) 0 Comments
As important as a foundation is to building a beautiful house, a solid foundation is essential in the writing of a Nantucket children's book. The first pillar of the foundation is the writer's prerequisite to see the world through the eyes of a child. Bright colors, unique shapes, friendly characters, ...
read more
---