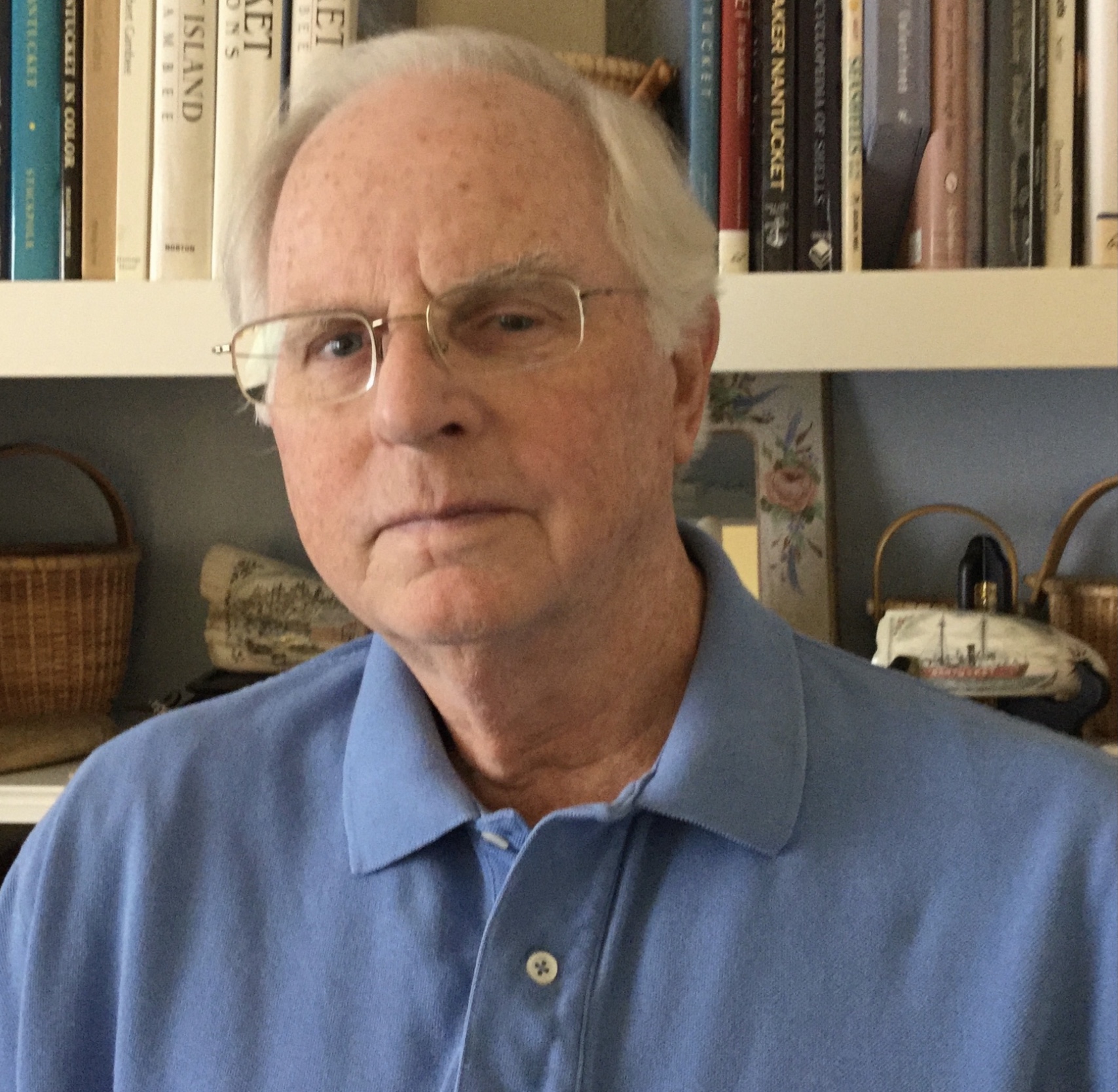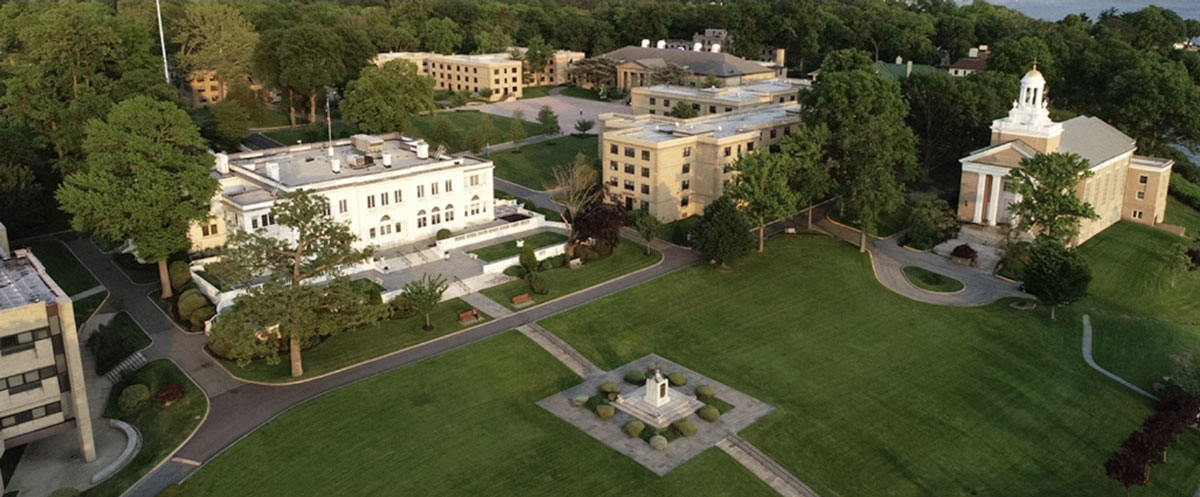 Captain Robert Cameron is the author of the award winning, popular Tuckey the Nantucket Whale children's book series. He graduated from the U.S. Merchant Marine Academy at Kings Point, New York. It is one of the five prestigious Federal academies. After graduation, he rose rapidly through the ranks and at an early age, commanded five ships in the worldwide trade for a major energy company.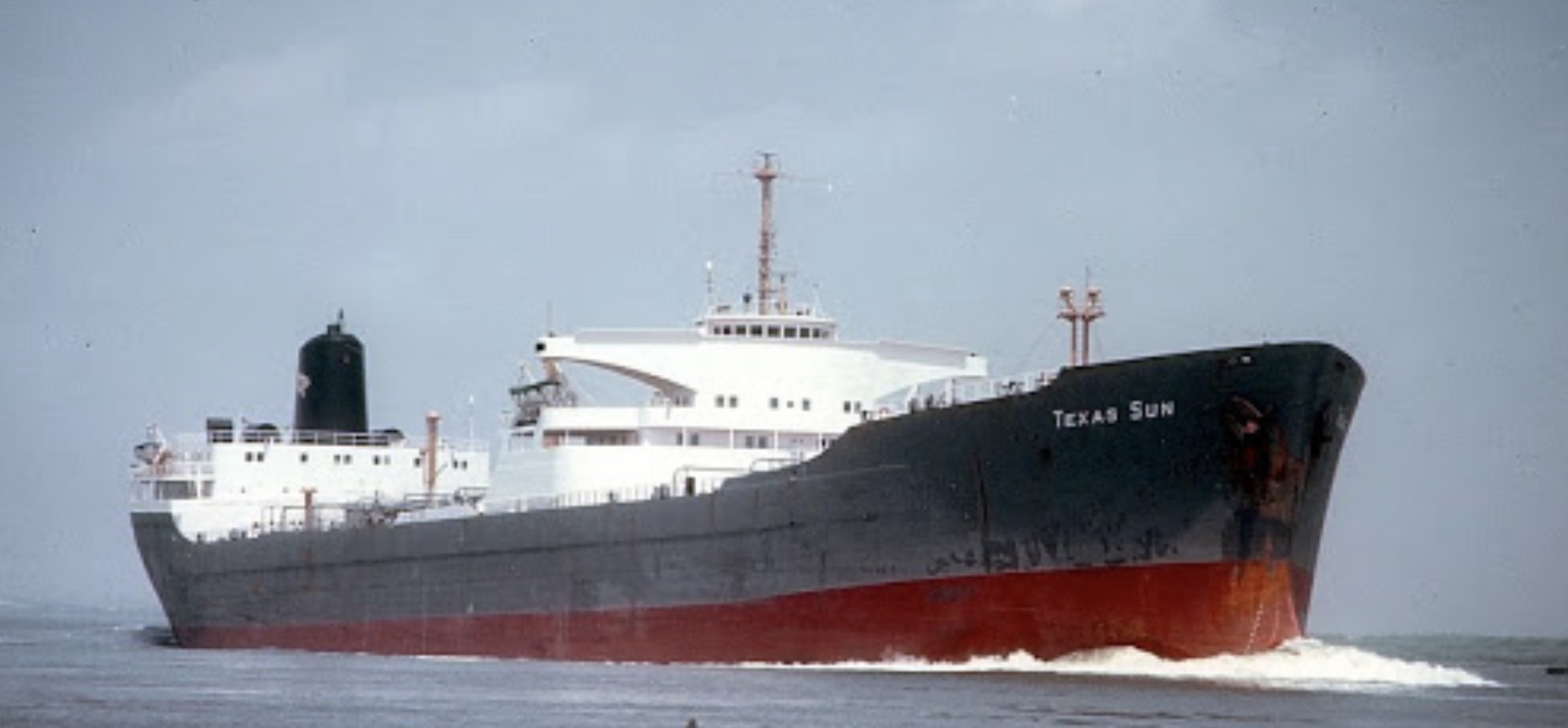 During his travels, he had the opportunity to see many awesome whales in places as far away as Australia, New Zealand, South Africa, Japan and the California Coast.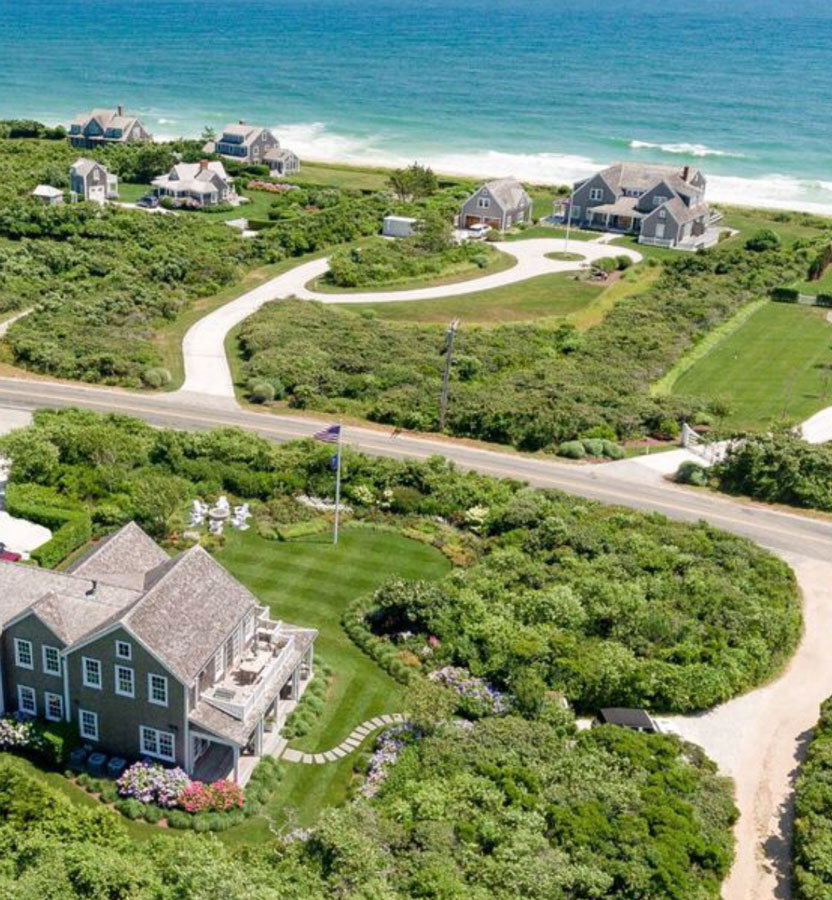 In addition, Capt. Cameron saw whales in the Nantucket waters by his summer home here on Nantucket Island. He and his wife owned a summer home for over two decades. Their home was located on SSE corner of the island, steps away from the beach and Atlantic Ocean. They had some spectacular whale sightings off these Nantucket shores. One of them was Tuckey the Nantucket Whale. Watching him breach, spout, and have so much fun inspired Captain Cameron to write about him and create the Tuckey the Nantucket Whale children's book series.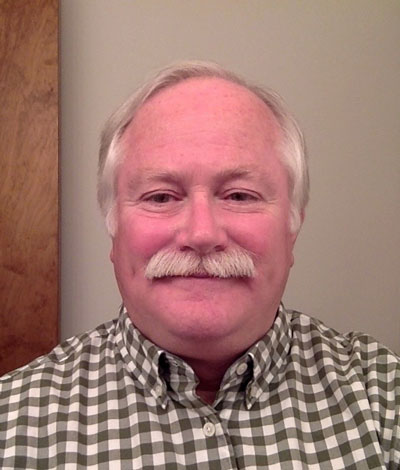 In October 2014, Captain Cameron drafted outlines of the books for the series. He shared them with a very good friend and local Nantucket artist Rod Cole. Rod has an extensive knowledge of the island. He spent more than forty years here. He thought the draft outlines of the books were great and was excited to start the illustrations. So, with Rod's knowledge of the island, his artistic creativity and passion for art and painting and our friendship—it was a formula for success in creating outstanding illustrations for the series.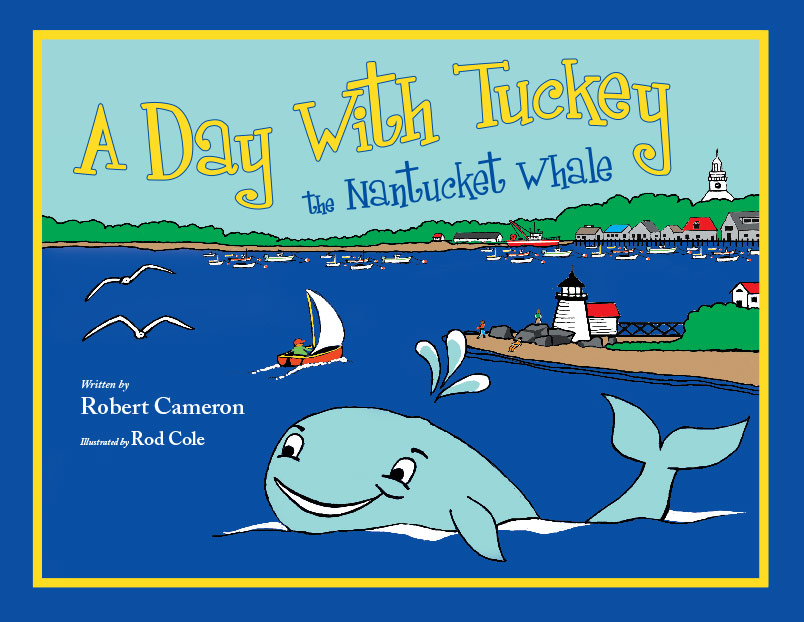 Over the 2015 winter, we worked on our first Tuckey book—A Day With Tuckey the Nantucket Whale. Tuckey takes his readers around the island sharing some of his fun, favorite spots. Mascot Books and their team helped successfully bring our Tuckey book to print and publication.
Straight away, we received our first review—which was fantastic! It was done by a Nantucket Best Selling children's book author. The review was subsequently published in a popular Nantucket Newsletter. This helped successfully launch the Tuckey the Nantucket Whale children's book series.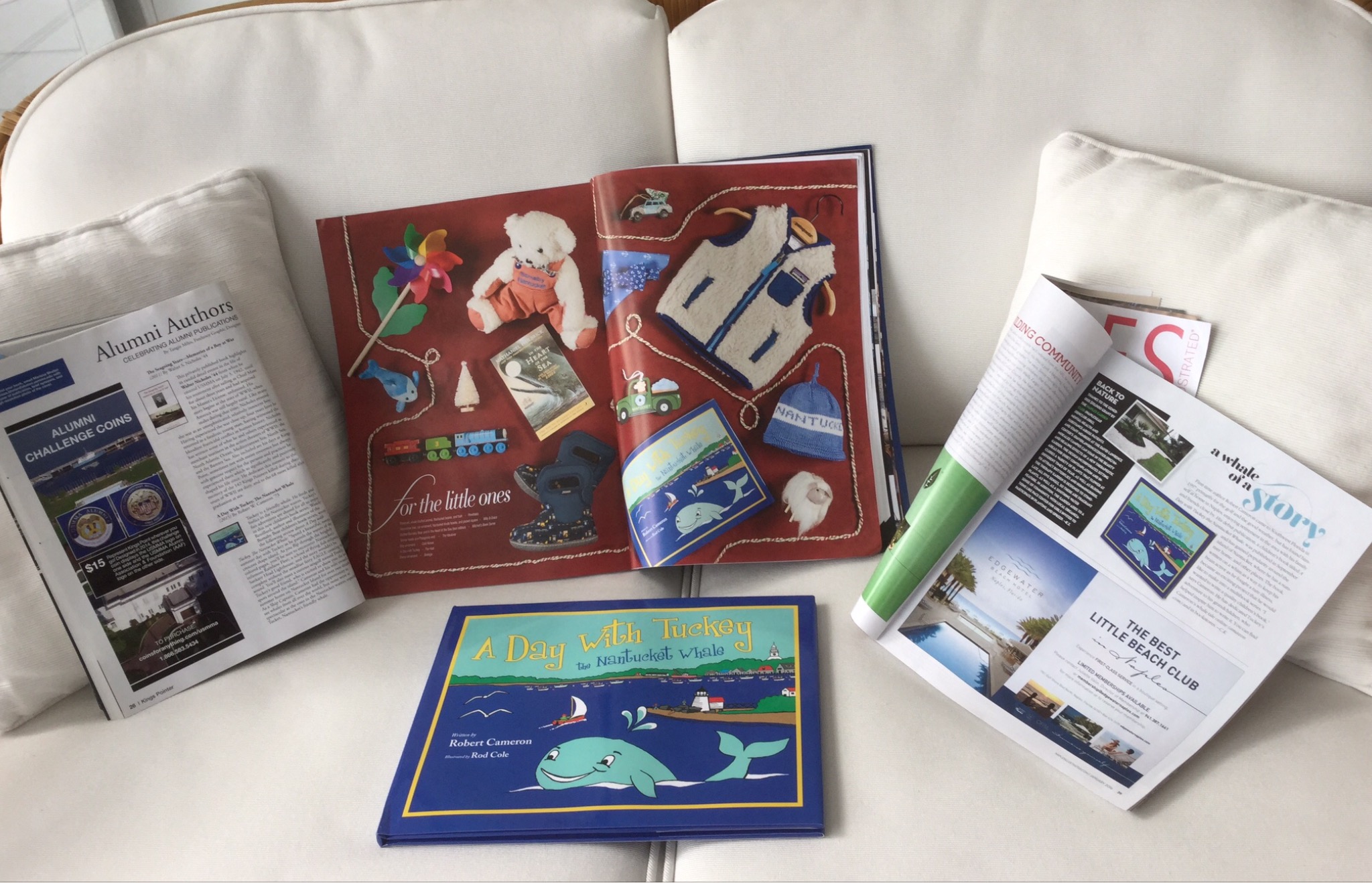 Soon after, we received more super reviews—highlighted in the Nantucket Magazine, Naples Magazine, Kings Pointer, and Mahon About Town Nantucket Newsletter. All of this great feedback, encouraged us to write another Tuckey book.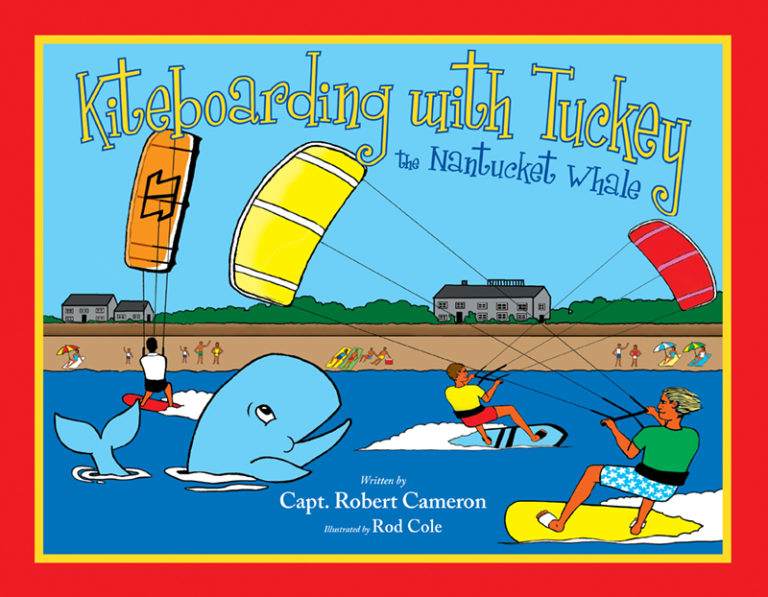 In 2016, we worked on our second Tuckey book. Kiteboarding With Tuckey the Nantucket Whale. At the time, Kiteboarding was one of the fastest growing water sports in the world.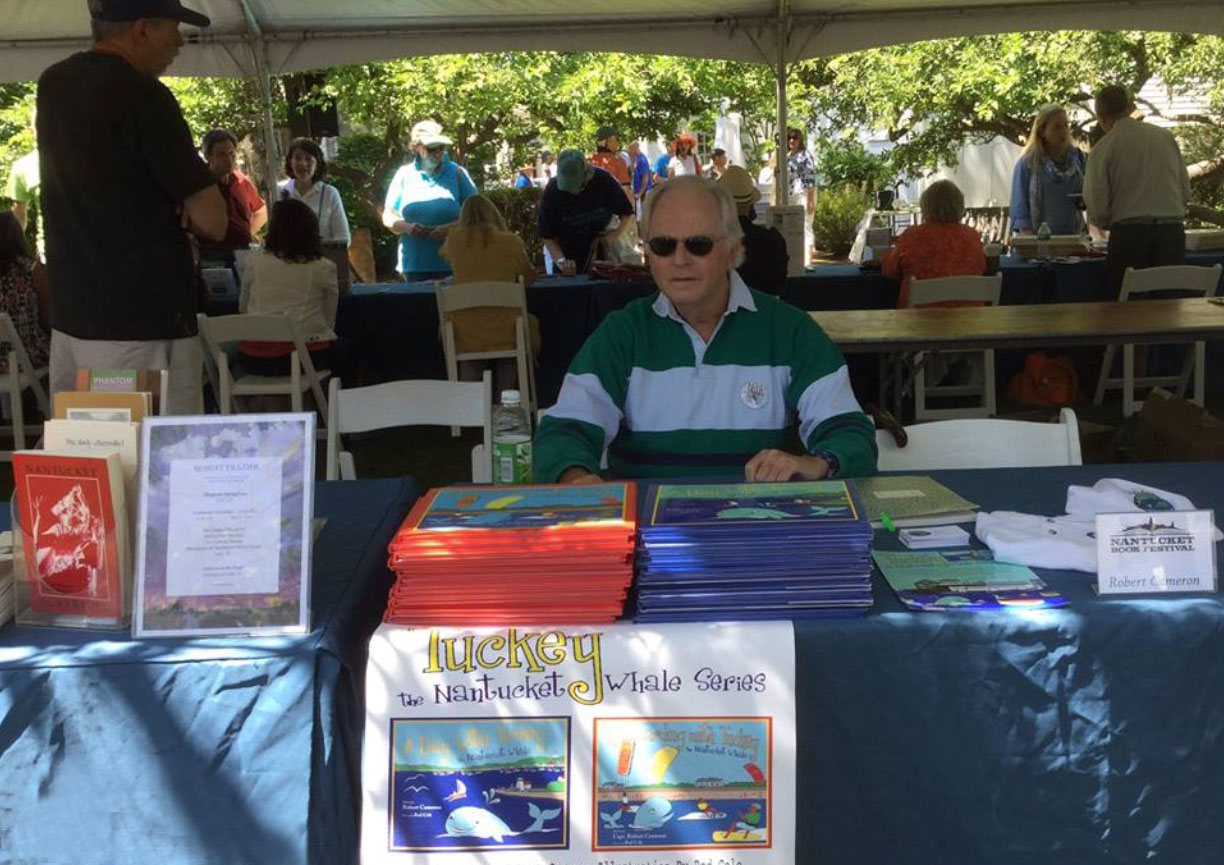 And along the Nantucket beaches, you could always observe some spectacular kiteboarding. In this book, Tuckey teaches his friend Scooter how to kiteboard at Nantucket's Cisco Beach. It includes some outstanding kiteboarding maneuvers while incurring some drama along the way.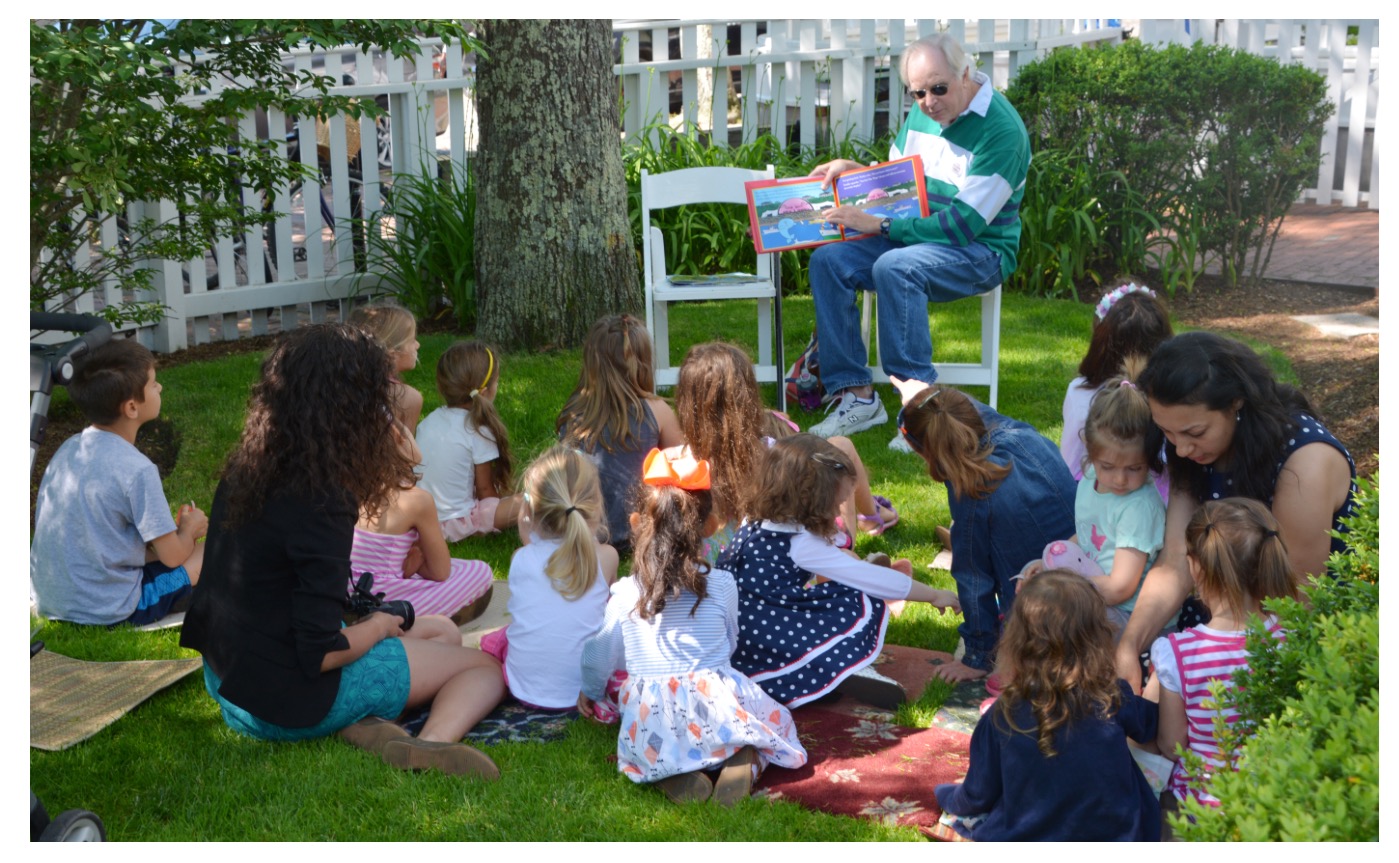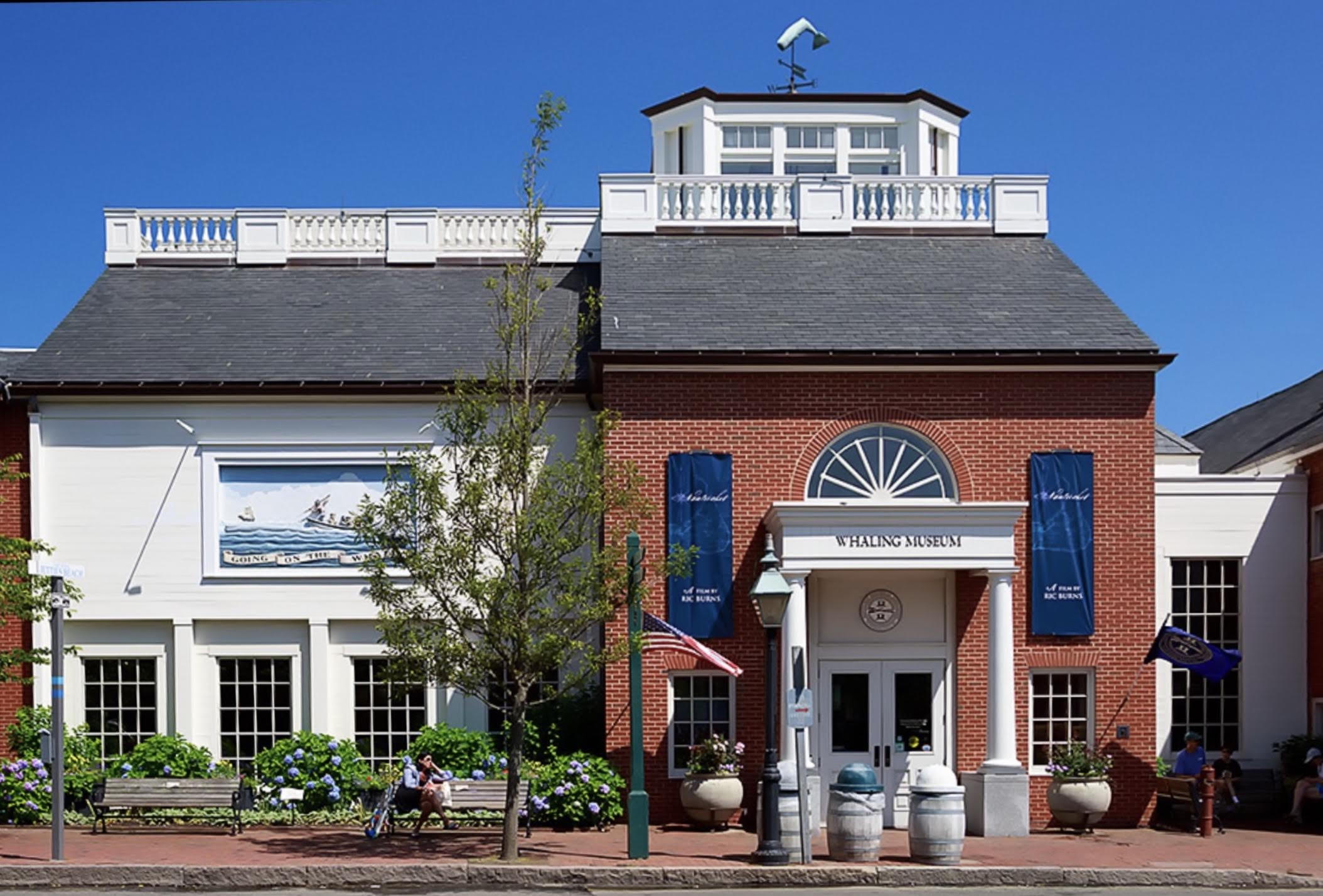 A must read for all those kiteboarders out there. This book was launched at the June 2016 Nantucket Book Festival. That weekend, we had super book signings around the island, including at the Nantucket Whaling Museum.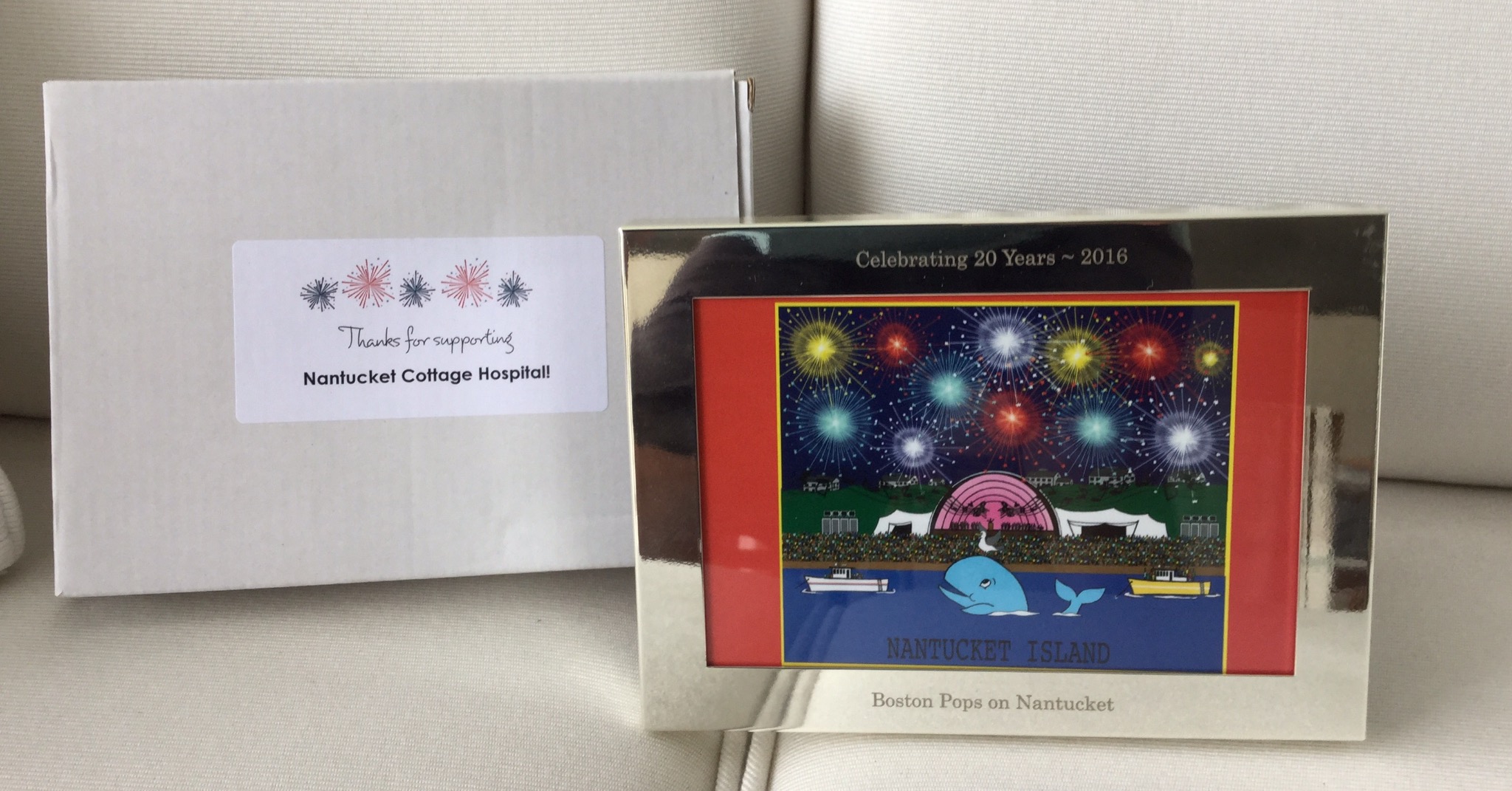 Later in the summer, a co-chair of the BOSTON "POPS" ON NANTUCKET fundraiser called me to say she loved the new Tuckey book, and in addition one of the illustrations. She asked permission to make 1,000 prints of this illustration so she could have placed in silver frames and then have at each table setting on the beach at the event. Also, hundreds of books were included in favor bags and also, given to volunteers of the event. This all helped support this great fundraiser—BOSTON "POPS" ON NANTUCKET. And it provided outstanding exposure for Tuckey and the Tuckey the Nantucket Whale children's book series.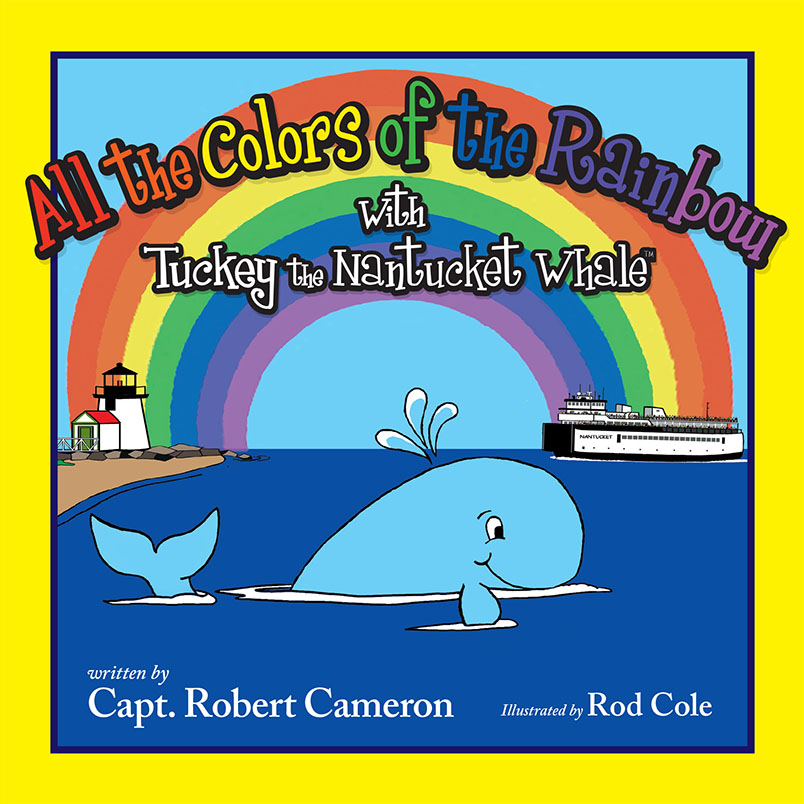 At this point, we have successfully completed two super Tuckey picture books which were for children—ages 3 to 8 years. The books are in book stores, gift shops, libraries, schools, museums and online—Amazon, Barnes & Noble, Mascot Books. Feedback from store owners and from many others was that we needed a Tuckey Board Book as part of the series.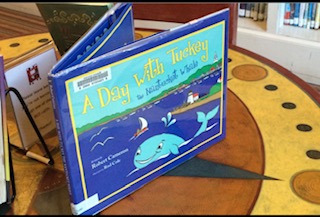 A book for newborn to two years of age. So, Rod and I got busy on this and created a Tuckey Board Book—All the Colors of the Rainbow With Tuckey the Nantucket Whale.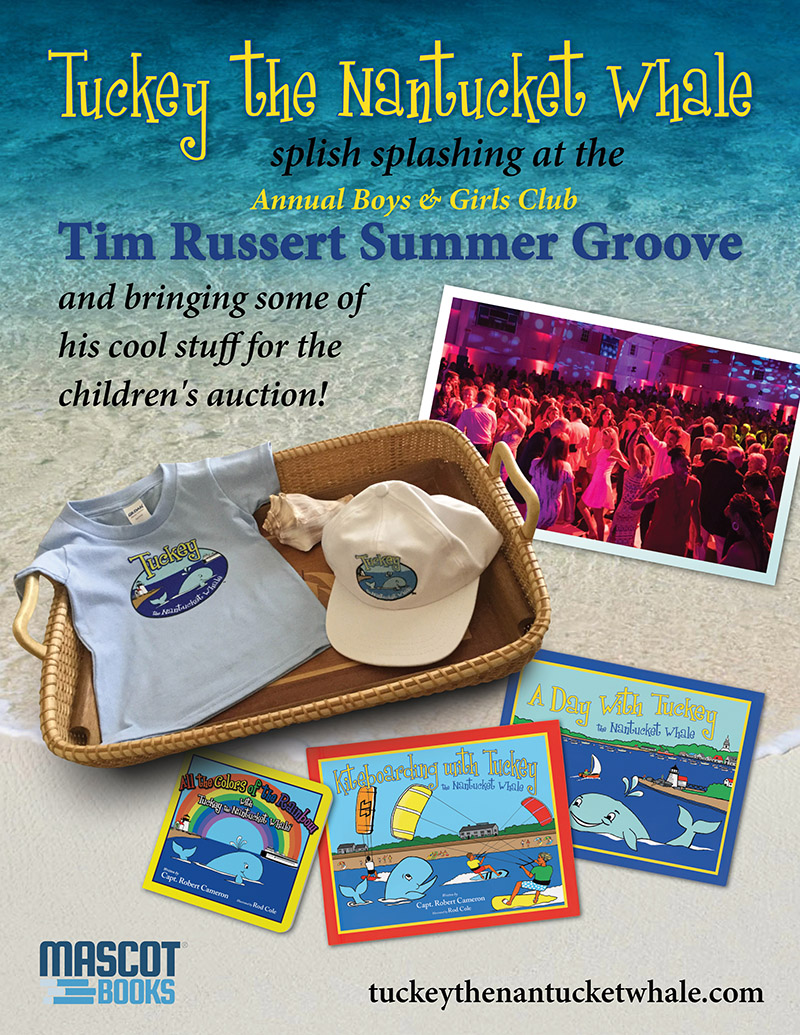 It was launched at the 2017 Nantucket Book Festival. In this book, Tuckey teaches children all the colors of the rainbow in a fun, rhyming way.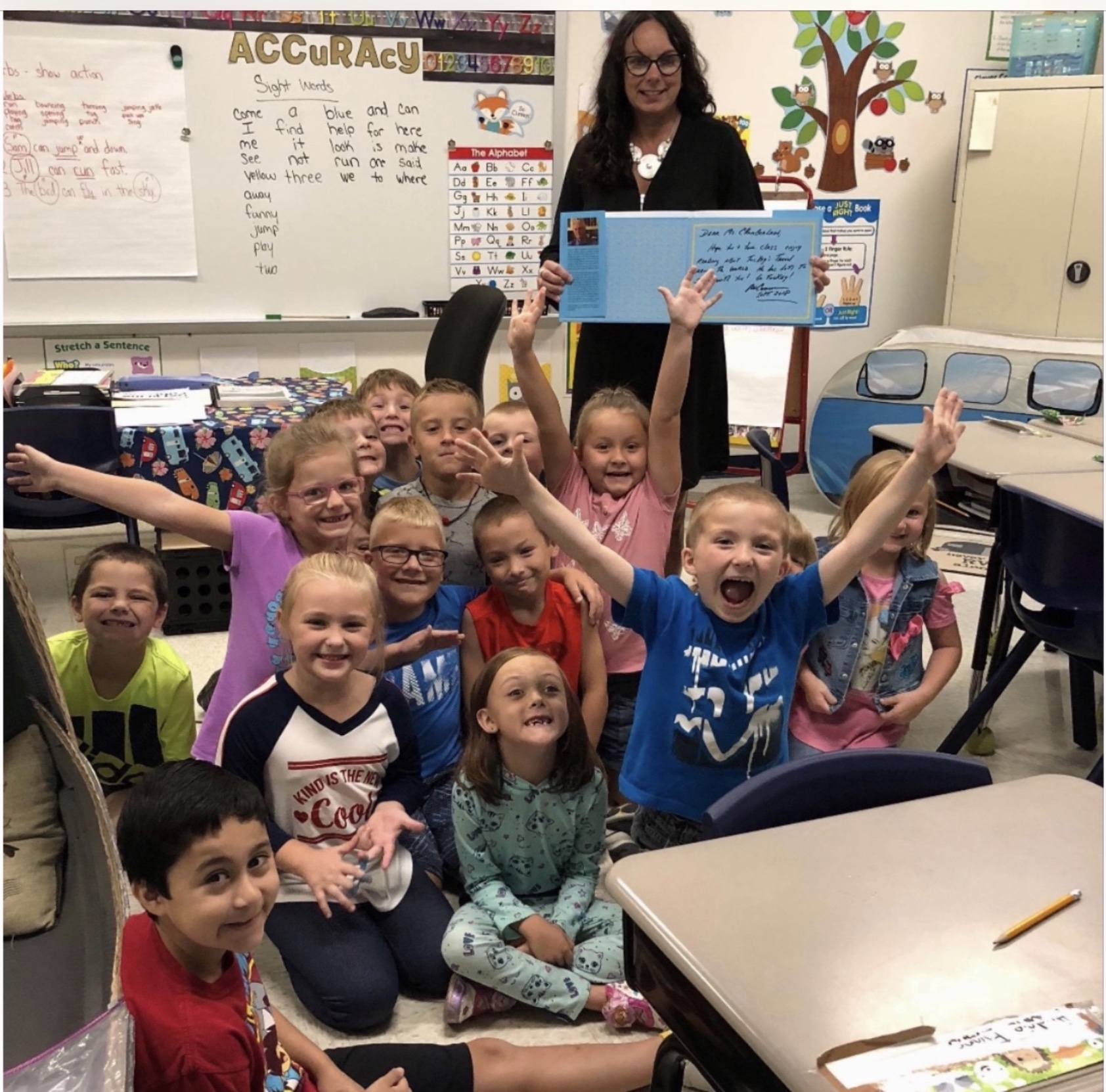 The summer of 2017, Tuckey participated in the Kid's Paluzzo Auction at Tim Russert Summer Groove Fundraiser which benefited the Nantucket Boys and Girls Club. And NY Times Best Selling Author Nancy Thayer said "she loves the Tuckey books!"
As a Kings Point Academy graduate, it is such an honor having the Tuckey the Nantucket Whale children's books displayed on the academy library shelves. In addition, the books are on the shelves at the Nantucket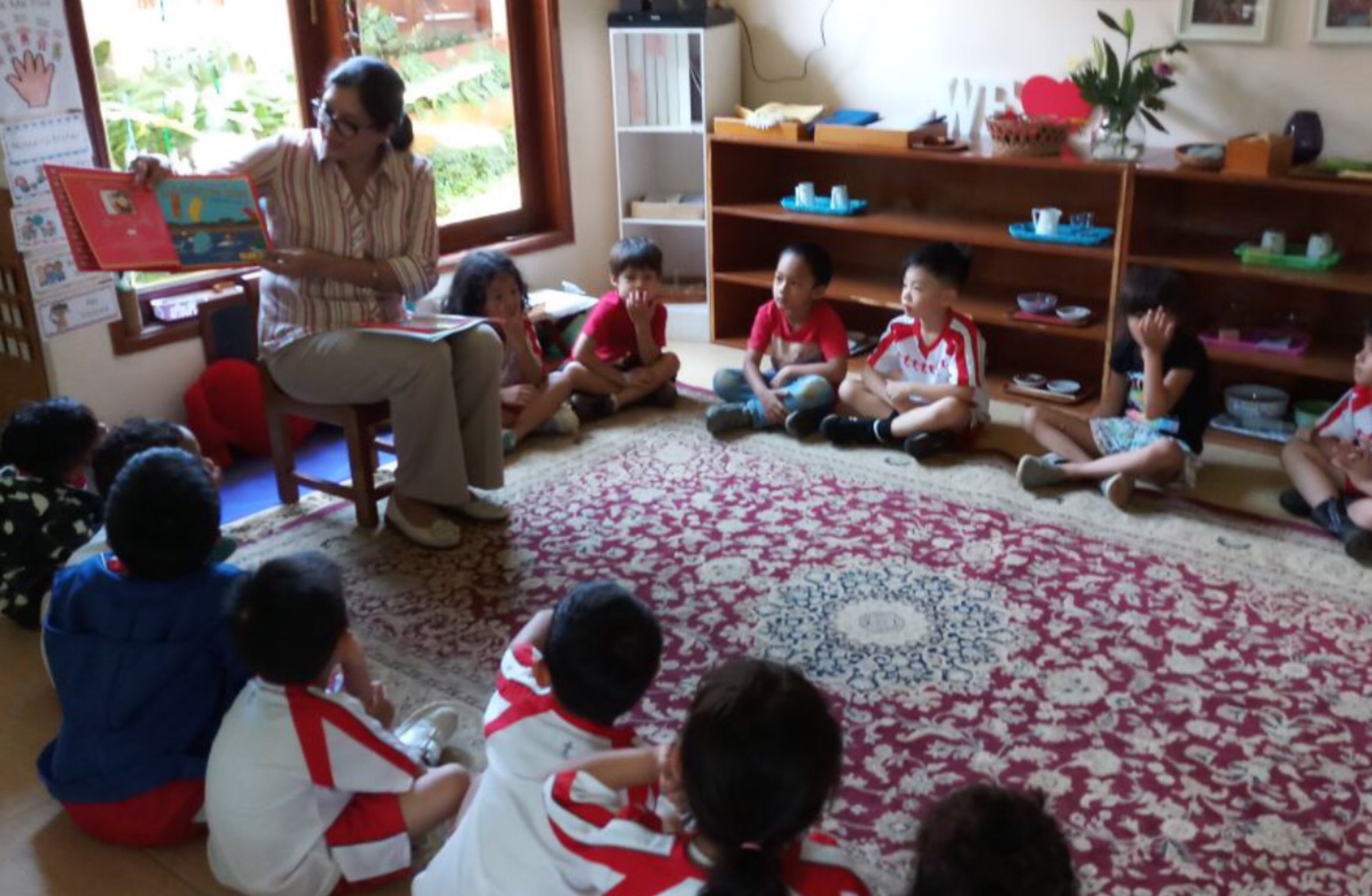 Atheneum's children's library, Goliasano Children's Hospital's children's library. Elementary schools across the country are adding ths popular series into their class curriculum for reading, writing and social skills. Even internationally, they have been introduced at Montessori schools in Jakarta, Indonesia and Singapore.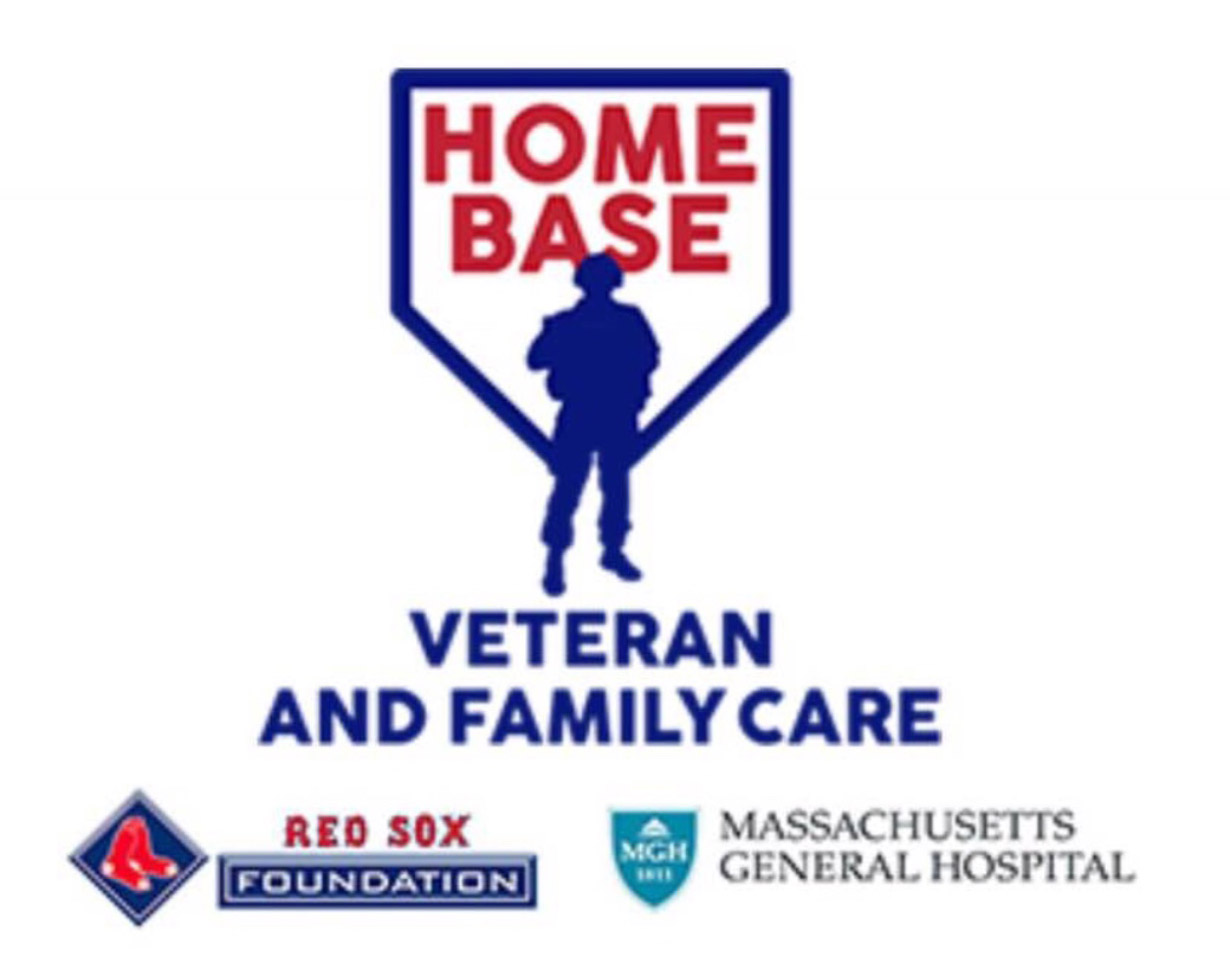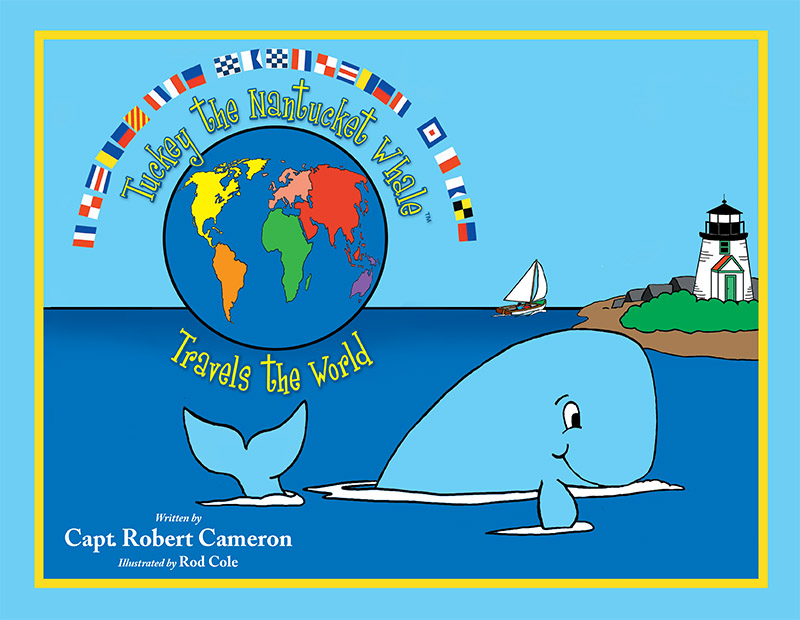 In 2018, we launched the 4th book in the series, Tuckey the Nantucket Whale Travels the World. We volunteered and teamed up with HOMEBASE—a Boston Red Sox Foundation and Massachusetts General Hospital Partner—helping our Veterans suffering with PTSD and TBI.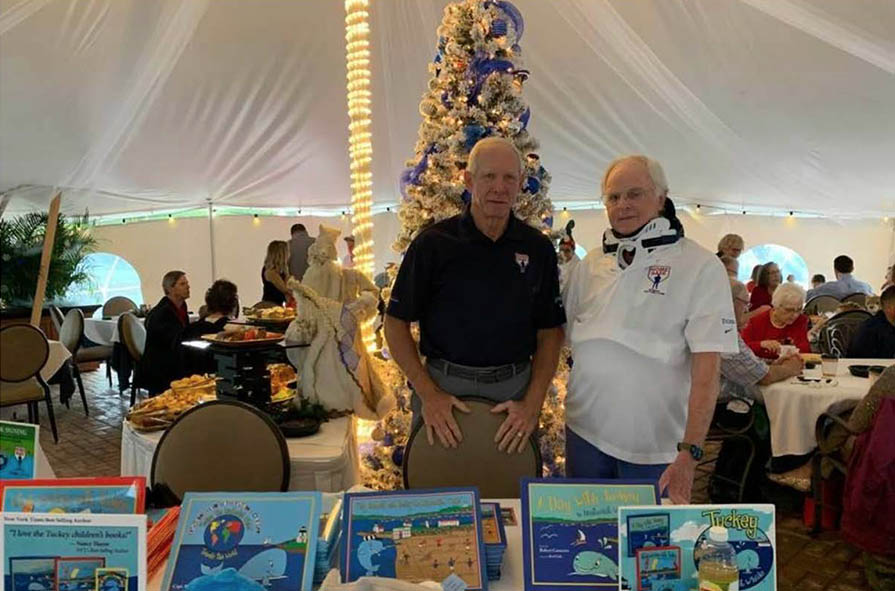 Most of the proceeds from the sales of the books are donated to Homebase. A great cause! We are honored that Homebase Director Ed Dyer, retired Army Brigadier General assists us with book signings at Homebase Veteran's Day and other significant book signing events. Thanks so much General Dyer!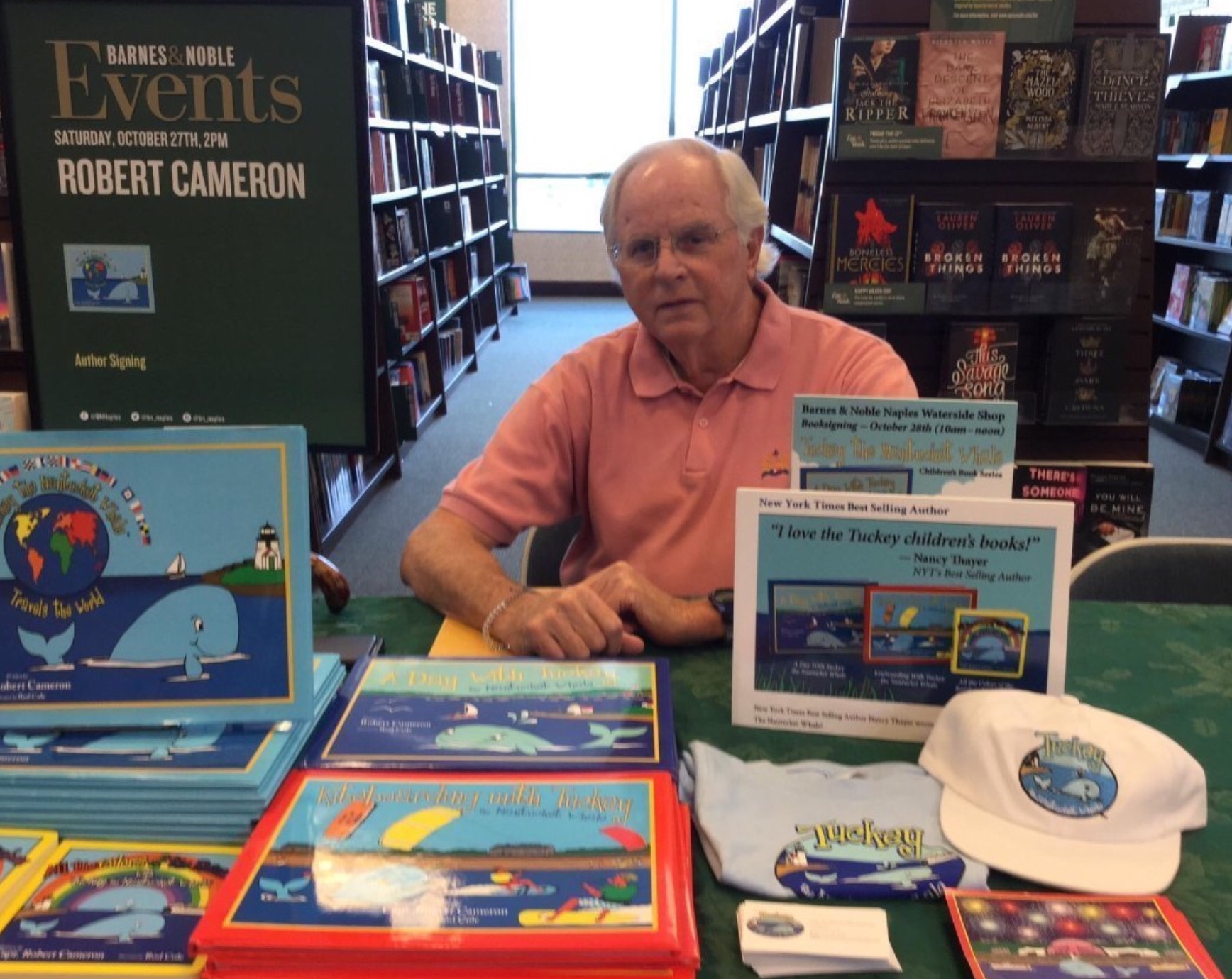 Tuckey was invited and participated in the Read Across America Program at some super schools in 2019 and again in 2020. Tuckey's books were a huge hit!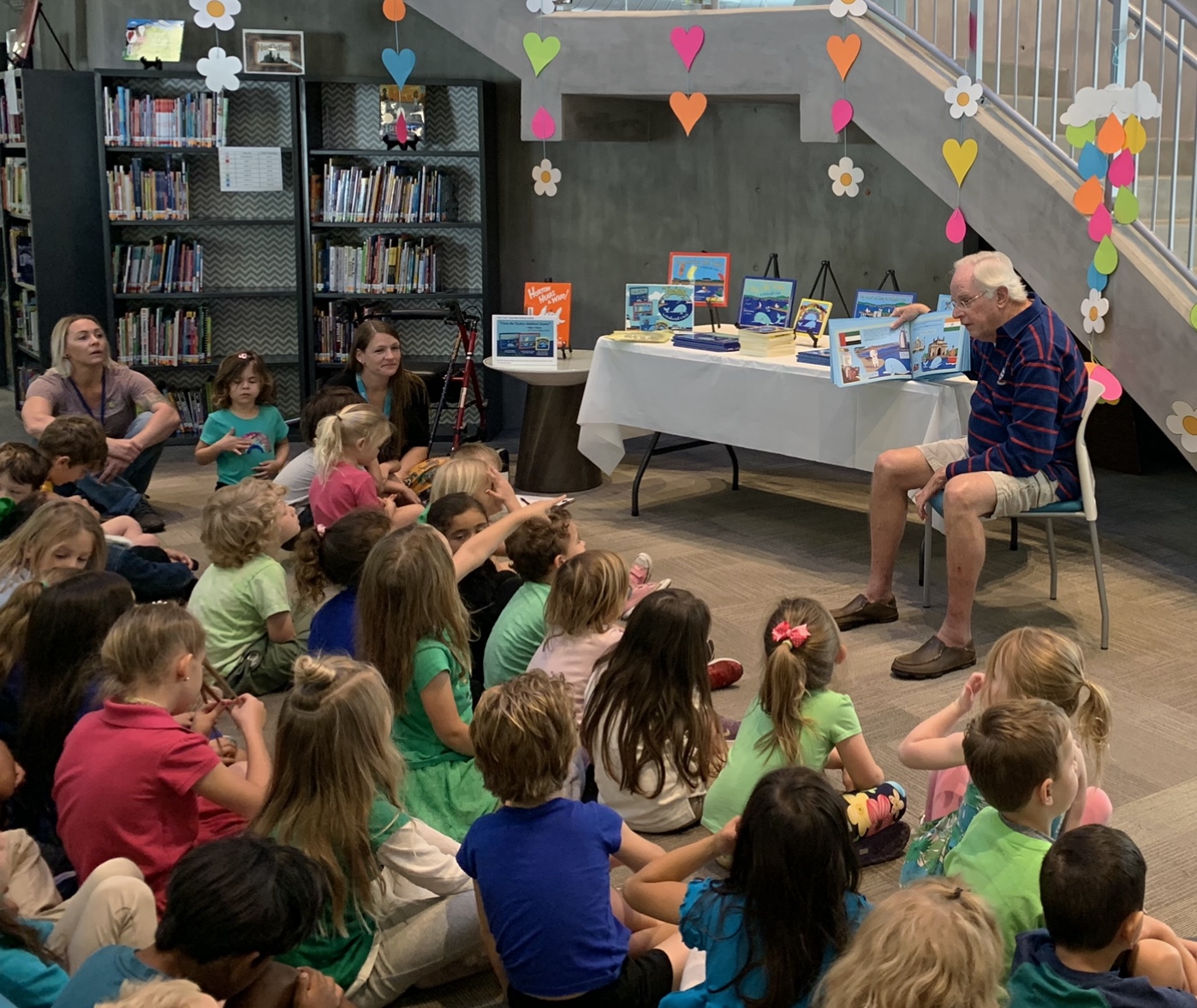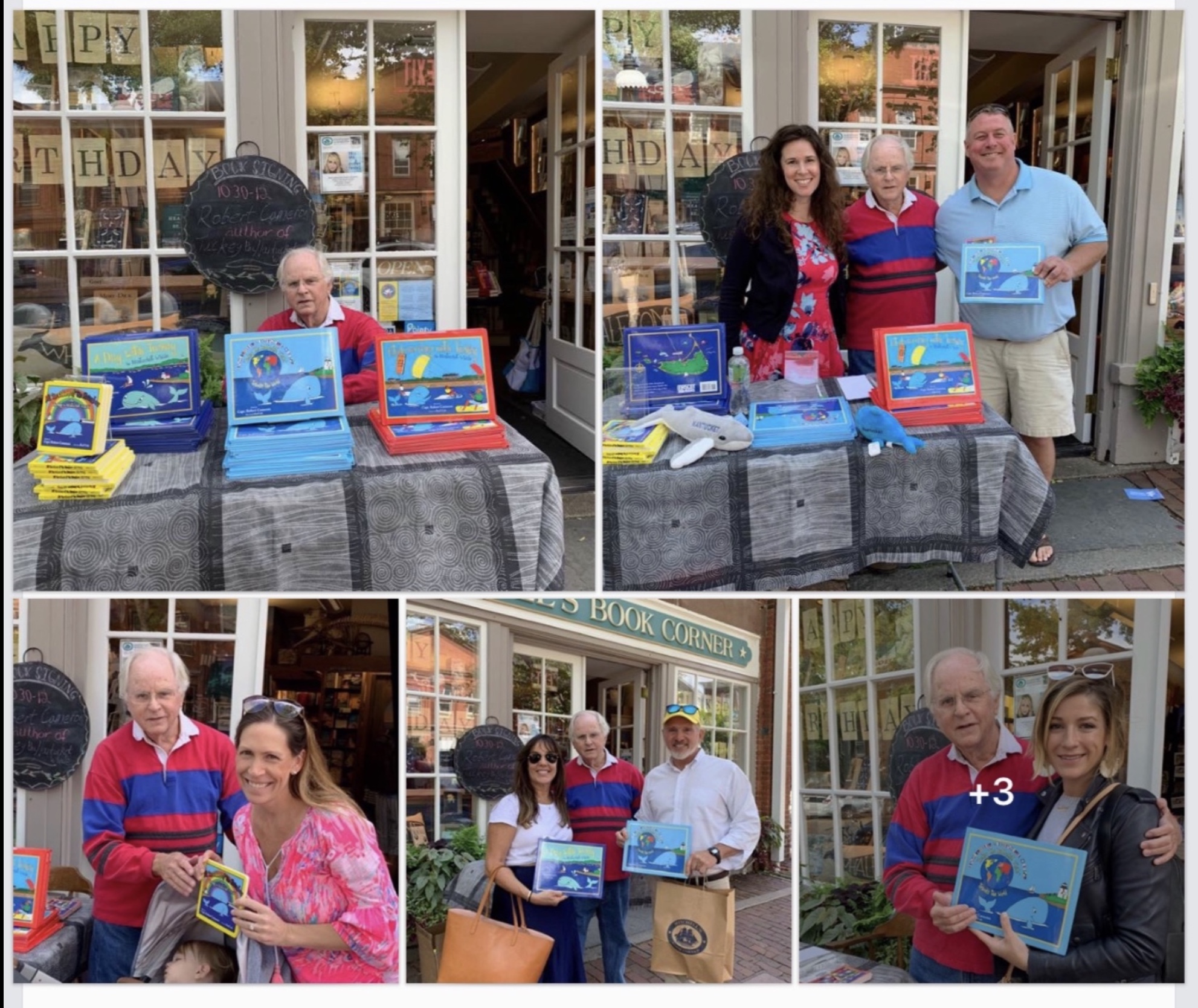 In 2019, we had more great book signings at Mitchell's Book Corner on Nantucket, Whaling Museum, Murray's Toggery, and the Barnes & Noble Naples Watersides Book Store. Great stuff!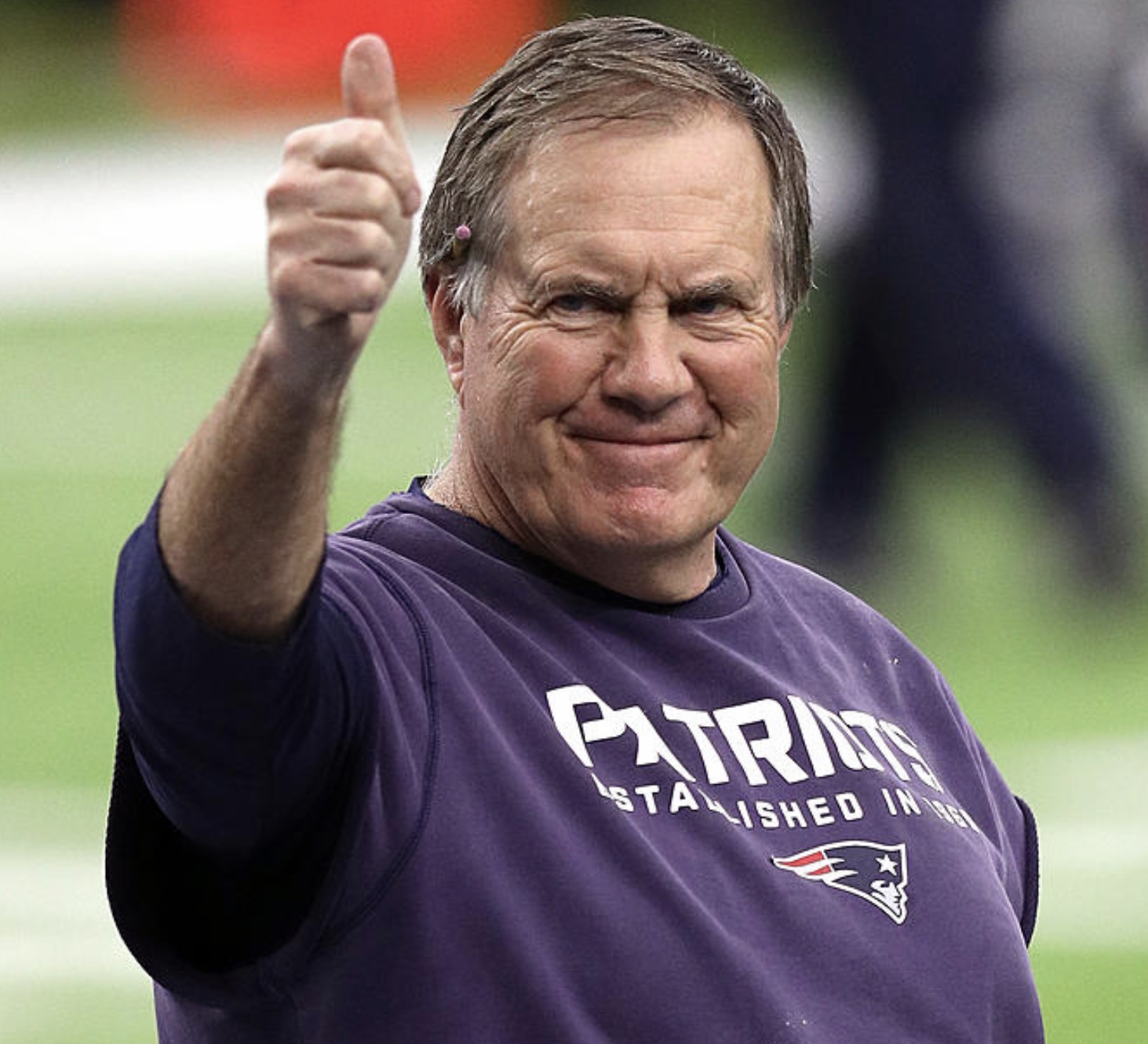 Wow! Right off the bat in 2020, we received some outstanding explosive news. It was off the chart! Super Bowl Champion Coach Belichick's gave us permission to write him into the story of our newest and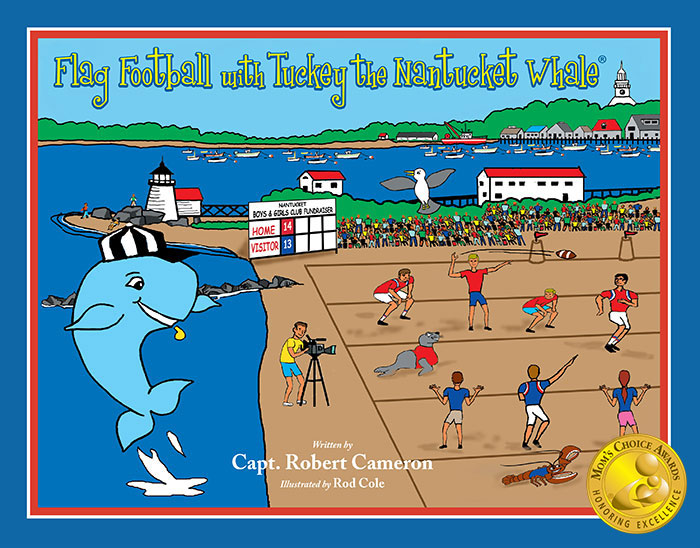 5th Tuckey book in the series—Flag Football With Tuckey the Nantucket Whale. The Tuckey World was ecstatic! Now, we will be honored having Coach Belichick do the coin toss to kick off the game and much more great stuff. A big thank you to Coach Belichick. A few months after the book release, it was the recipient of the prestigious Mom's Choice Gold Award.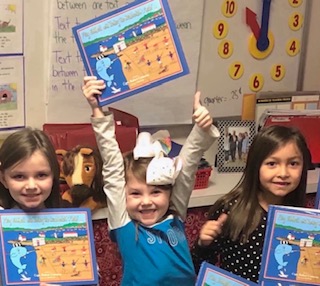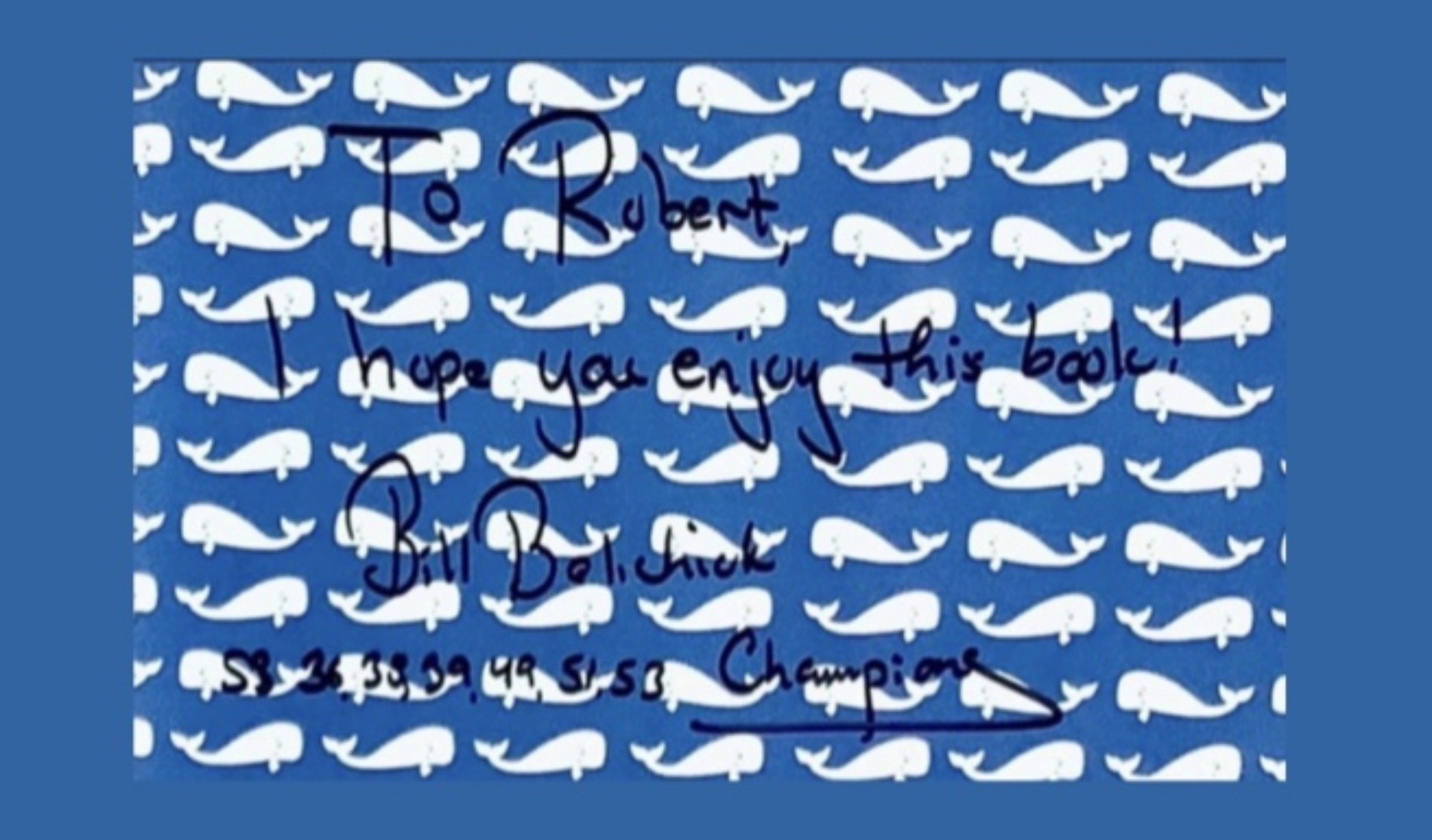 And Coach Belichick signed the first book from the printer. It will be donated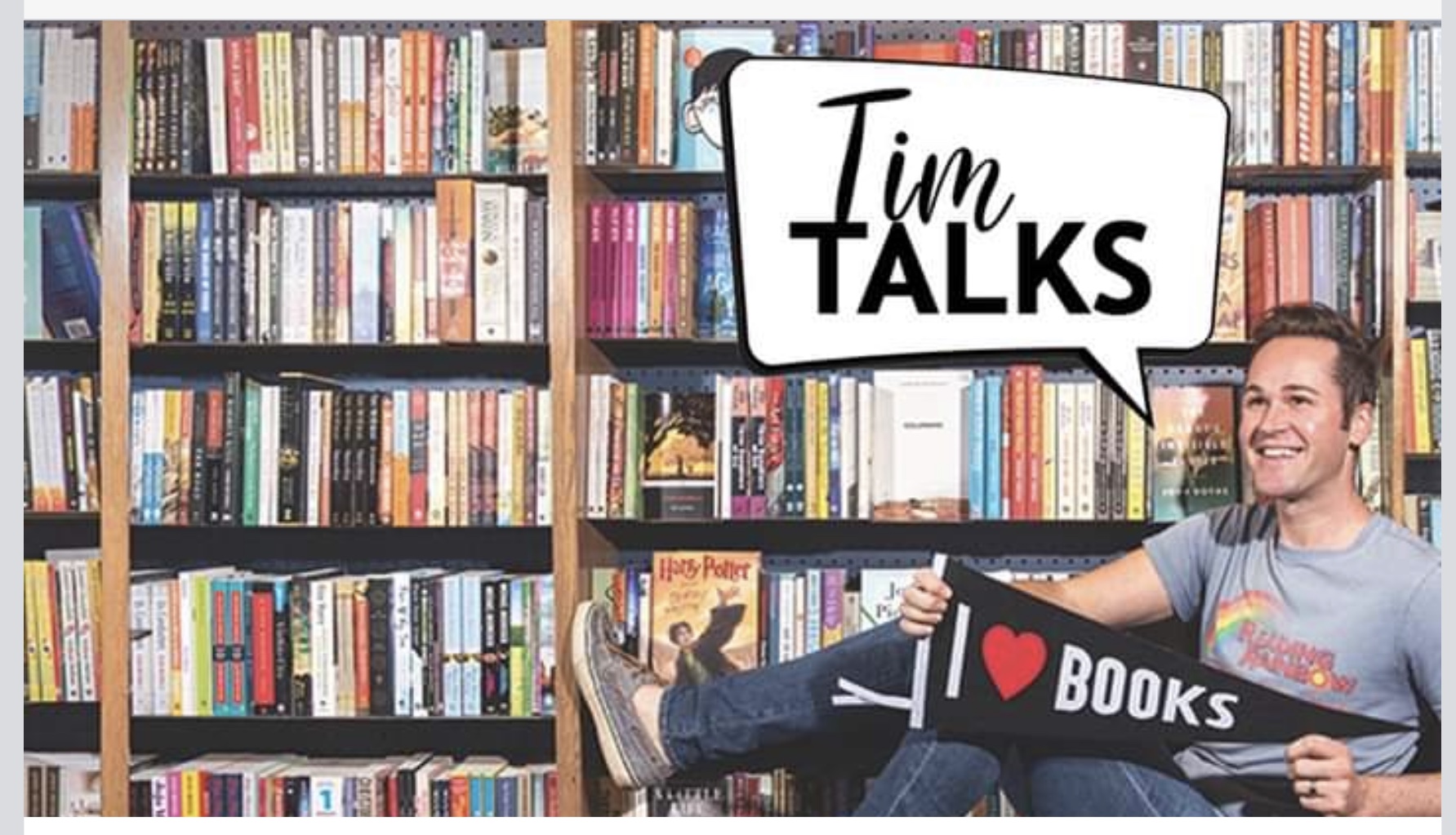 to Homebase Veteran's Day Silent Auction. Great stuff! Tuckey was hoping to introduce this book at the June 2020 Nantucket Book Festival. However due to the caronavirus,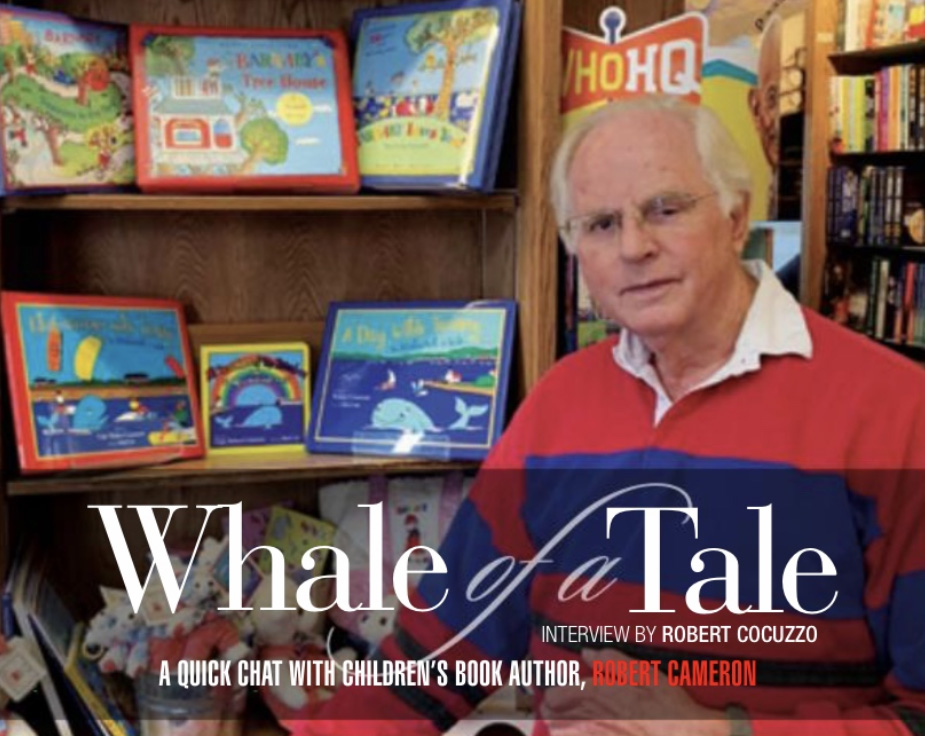 this was not possible. But instead, we got a super interview by Rob Cocuzzo, editor of Nantucket Magazine & NY Times Bestselling Author—in his Whale of a Tale Article which was in the June issue of Nantucket Magazine. And Tim Ehrenberg, host of "Tim Talks Books" recommended the Tuckey Books for Kids. Great stuff!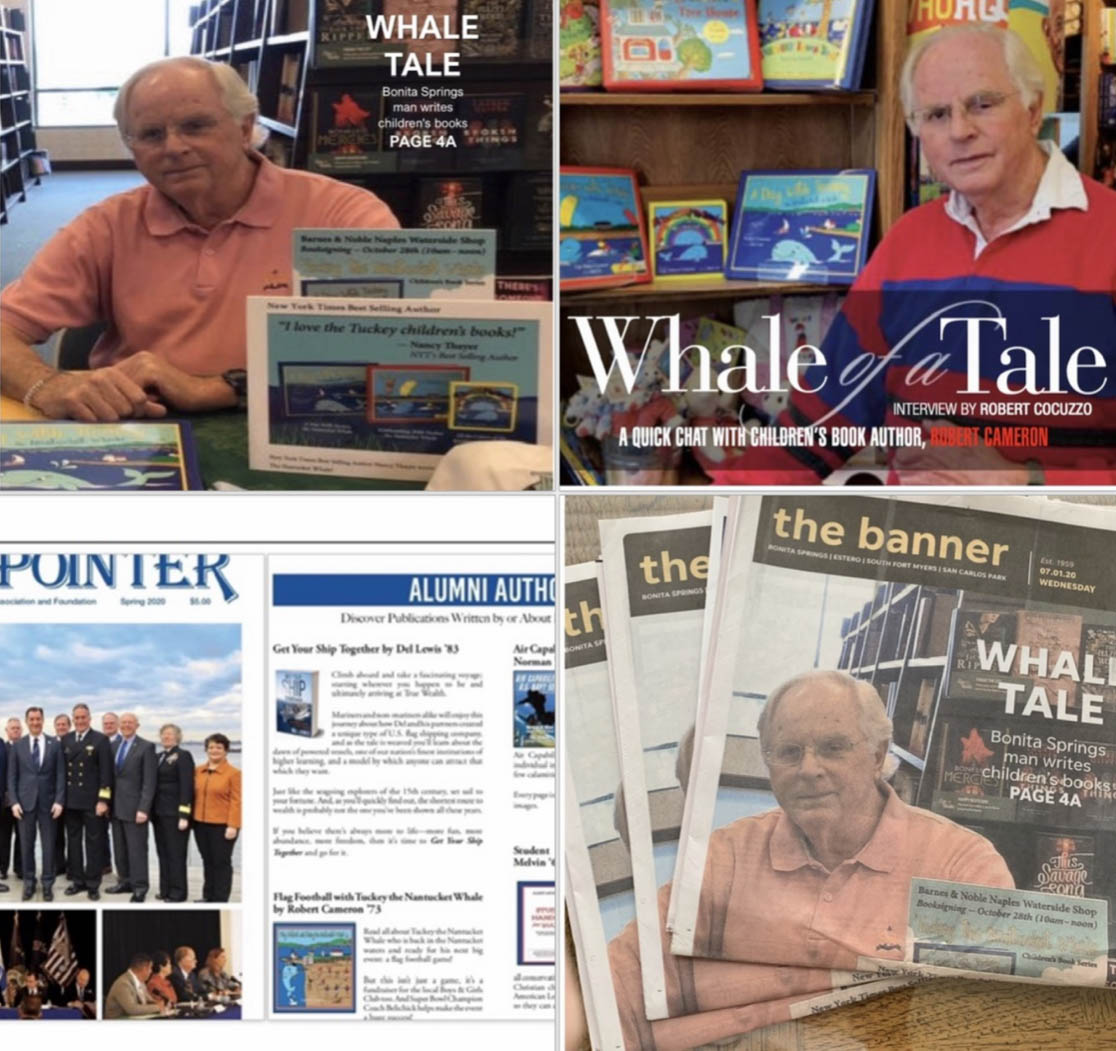 WHALE TALE from Nantucket Island to Naples and beyond! Mom's Choice Gold Award "Tuckey the Nantucket Whale children's book series" is getting the word out! Nantucket Magazine, Naples Daily News, Banner, Kings Pointer, Naples Daily News, Homebase, and Nantucket Inquirer & Mirror. Everyone loves Tuckey!
In the meantime, we are pleased to report that Tuckey's books are sold at bookstores, gift shops, museums on Cape Cod, The Islands (Nantucket and Martha's Vineyard), Mystic Seaport and Naples. And the books are sold on line at: Amazon, Barnes & Noble, Mascot Books and Tuckey's online store—tuckeythenantucketwhale.com.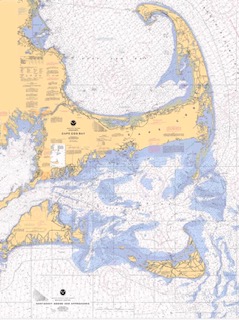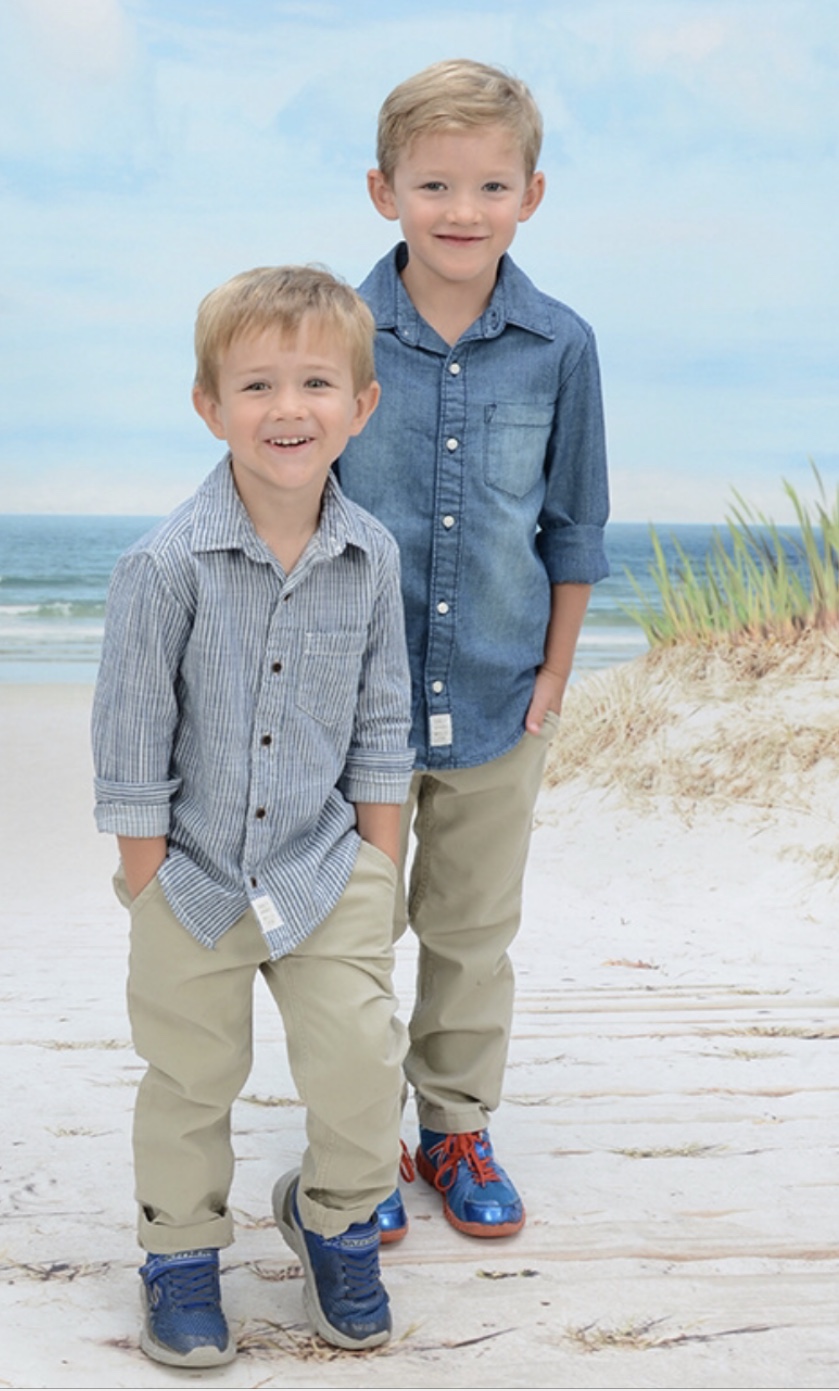 It has been an amazing journey. We are just getting started with the Tuckey world of things! So, watch this space! Working on a podcast, TV program on Amazon, Disney, PBS.
Captain Cameron had three reasons why he started this fun Tuckey endeavor:
He did it for his grandchildren.
To keep his mind active while dealing with the challenges of a serious debilitating neurological medical condition. The condition is shutting down his complete nervous system. including loosing short term memory, stability and balance, bowel and bladder, hearing loss and more. He is on a trial drug regime administered by the Mayo Clinic. He feels very fortunate to have great doctors/specialists treating him at Mayo Clinic, Harvard Mass General, Stanford and Univ of Miami.
That there is a new book series for children everywhere. One that is fun, exciting, and educational. And one that instills a sense of awareness and importance for maintaining a clean, pollution free ocean environment. Here are a few organizations that have this in their mission. Great organizations to check out and see how you too can participate with them in this challenging endeavor.