About Us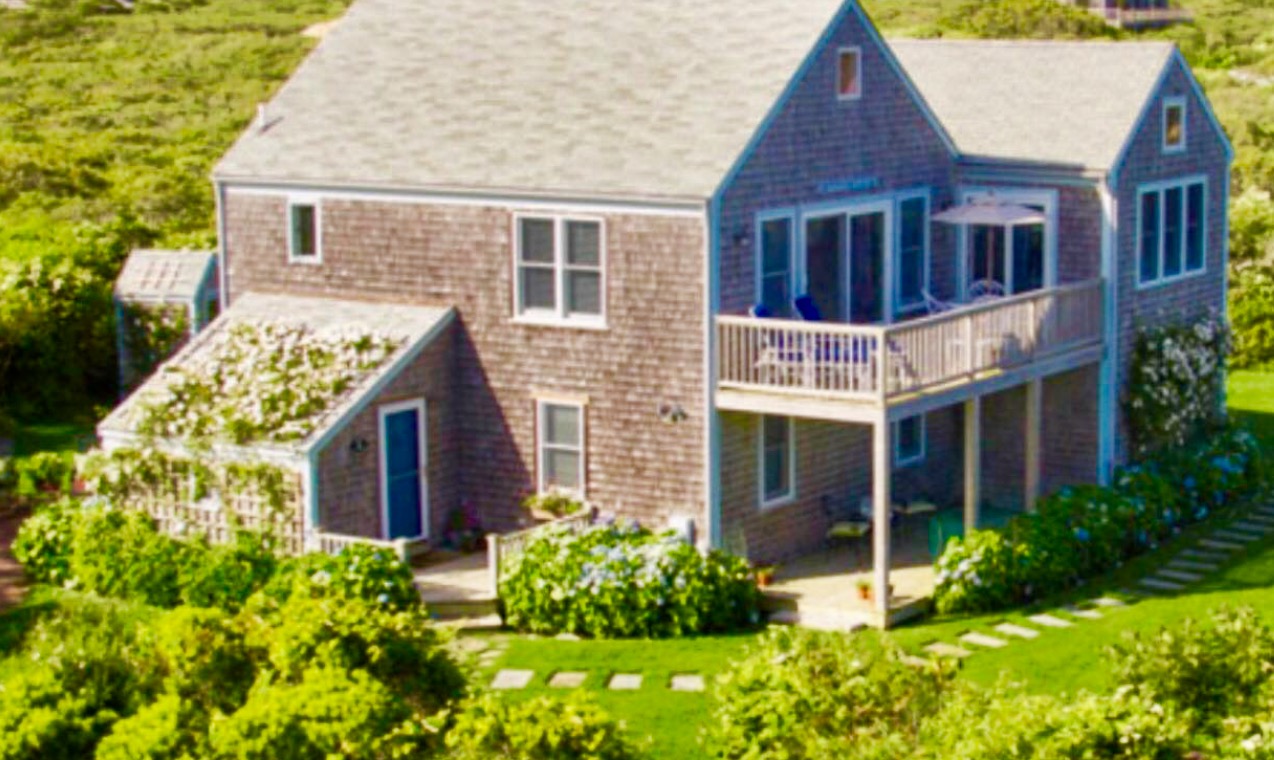 Our journey began October 2014, on writing the Tuckey The Nantucket Whale children's book series. At my Nantucket summer home, I drafted outlines for the series and shared them with my very good local artist friend, Rod Cole. He thought they were great, and was excited and anxious to start.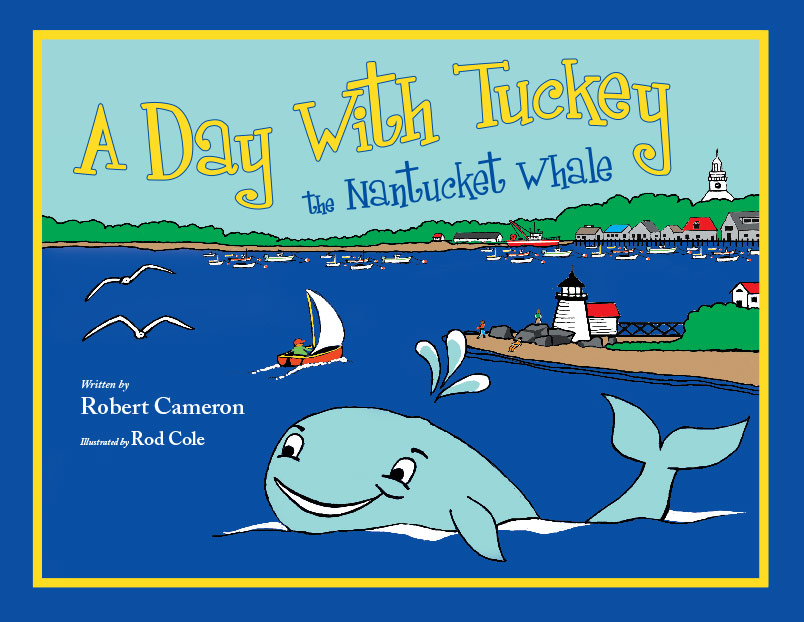 Over the 2015 winter, we worked on our first Tuckey book, A Day With Tuckey The Nantucket Whale. Tuckey proudly takes his readers around the island, showing his favorite sites and fun things to do. Mascot Books and their team helped successfully bring our Tuckey book to print and publication.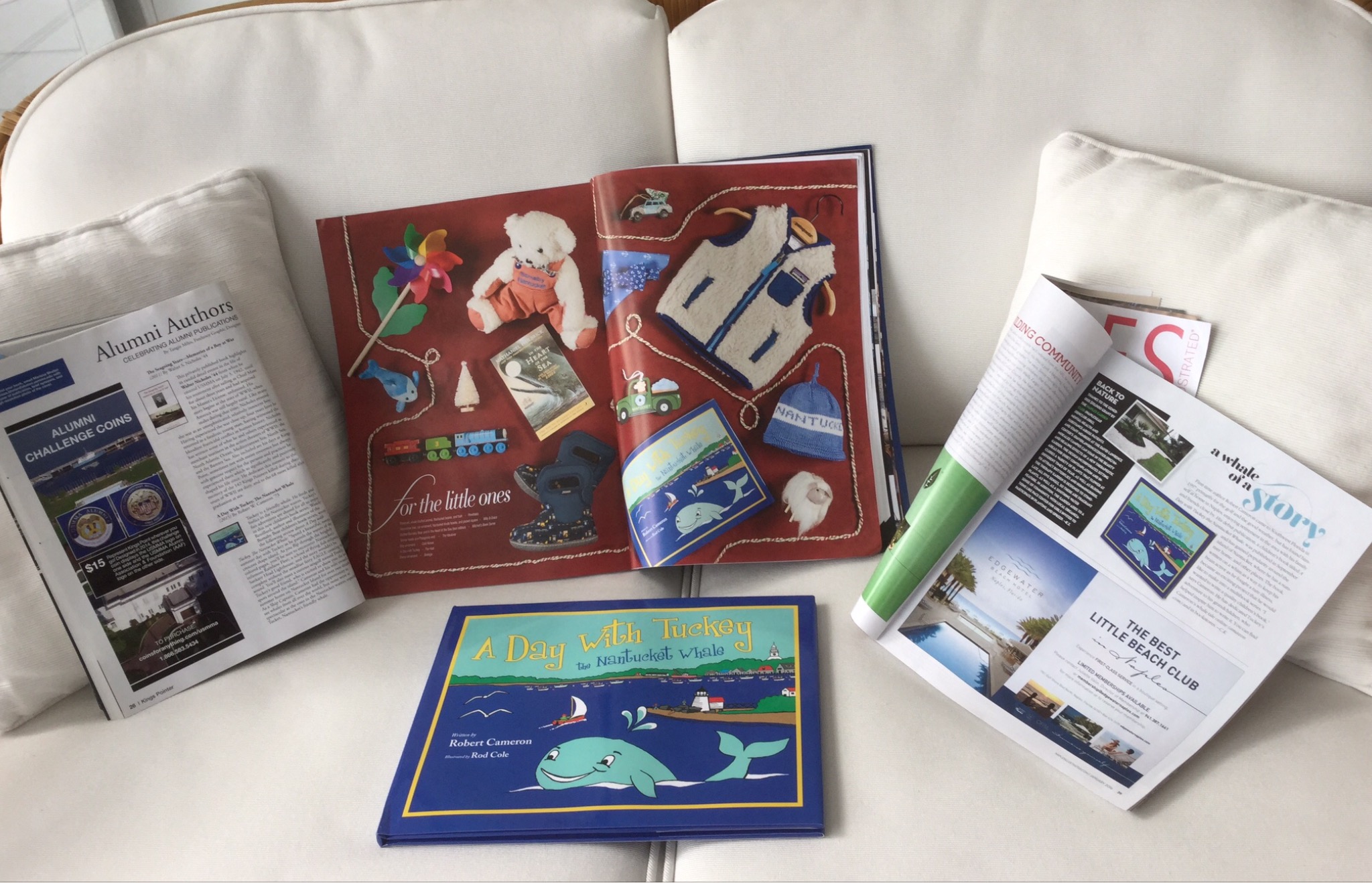 Soon after the release, we received our first review. It was super, from a local Nantucket Best Selling children's book author. The review was published in a popular Nantucket newsletter. This helped successfully launch Tuckey The Nantucket Whale children's book series. Since then, we have received many more super reviews from young readers, parents and grandparents. We were highlighted in Nantucket Magazine, Naples Magazine, Kings Pointer and Mahon About Town Nantucket Newsletter. All of this encouraged us to write another Tuckey book.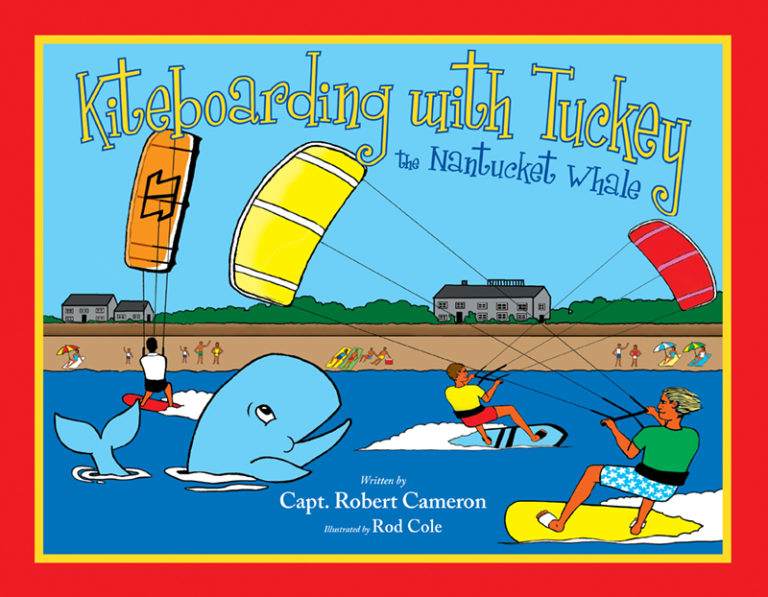 In 2016, our second Tuckey book was published Kiteboarding With Tuckey The Nantucket Whale. In this book, Tuckey has loads of fun teaching his friend Scooter a few Kiteboarding maneuvers while incurring some drama along the way. Kiteboarding is one of the fastest growing water sports in the world.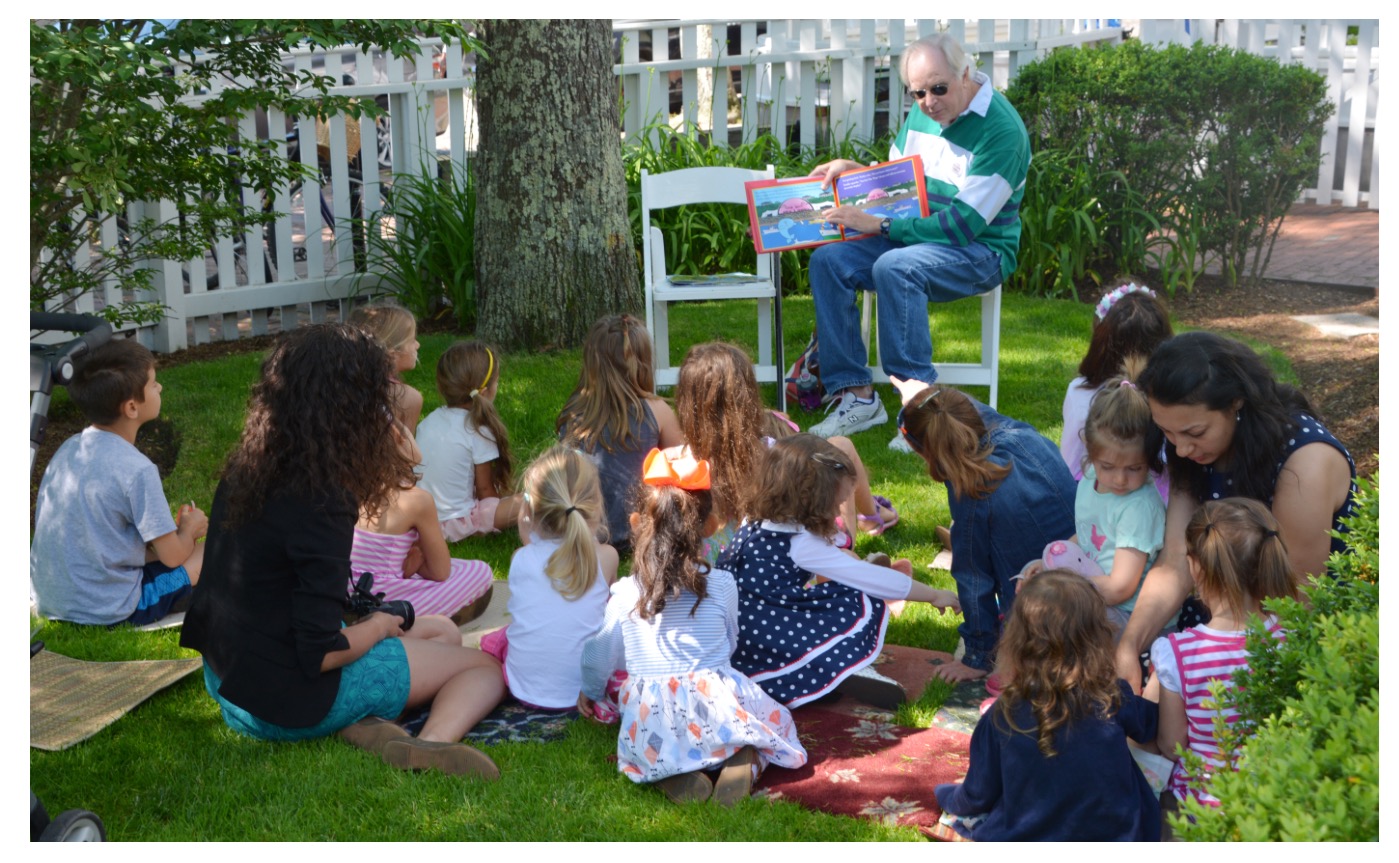 This book was launched at the June 2016 Nantucket Book Festival. A highlight of the event was reading this new book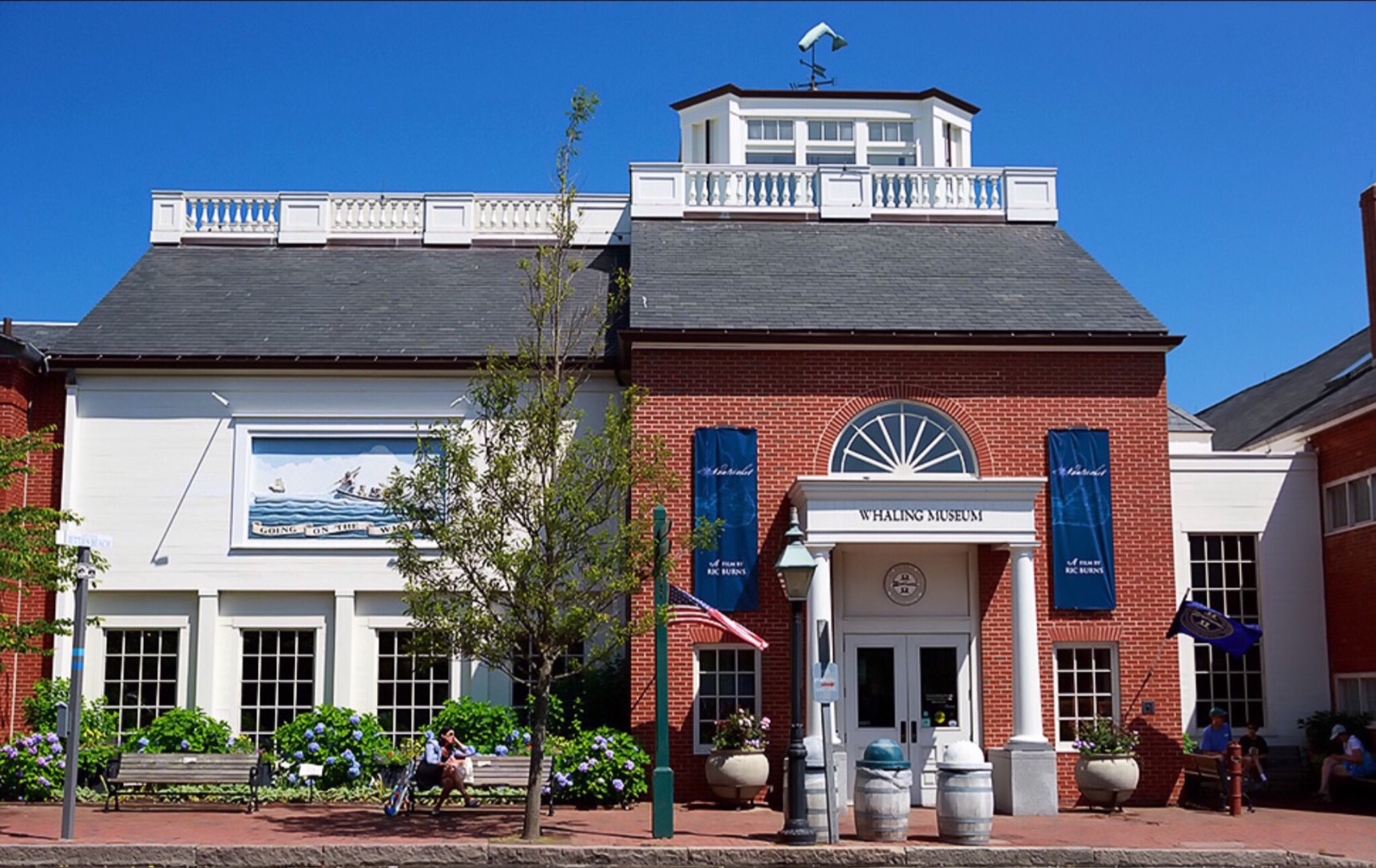 to a group of children on the Atheneum lawn. Additionally, we had a number of book signings on the island that weekend, including one at the Nantucket Whaling Museum.
Later in the summer, Tuckey was highlighted at the Boston "Pops" on Nantucket. The co-chairs of the event loved our new Tuckey book and one of the illustrations in the book.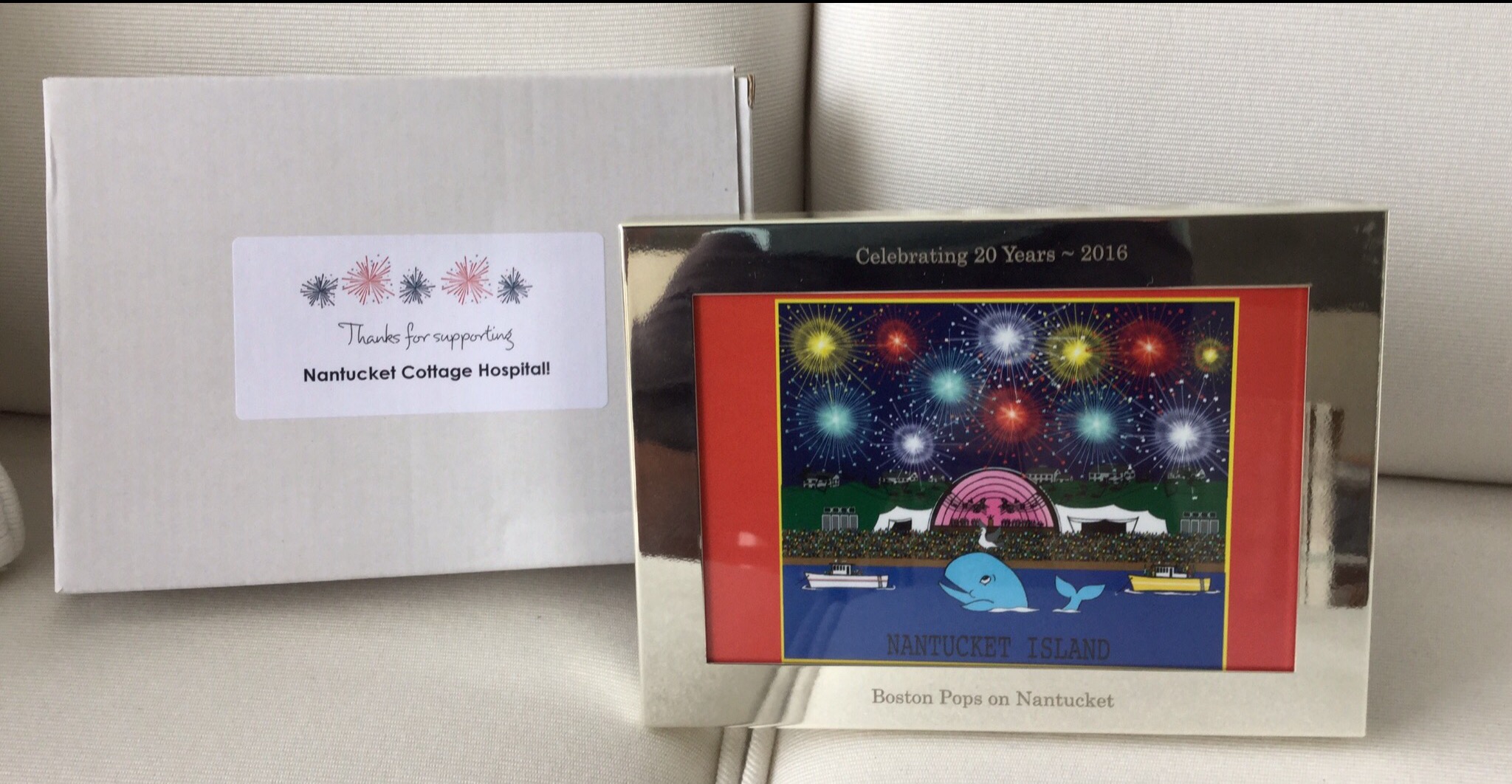 They arranged that each table setting at the event received a silver framed print of this Tuckey illustration. And copies of the book were included in favor bags. This helped support this great event.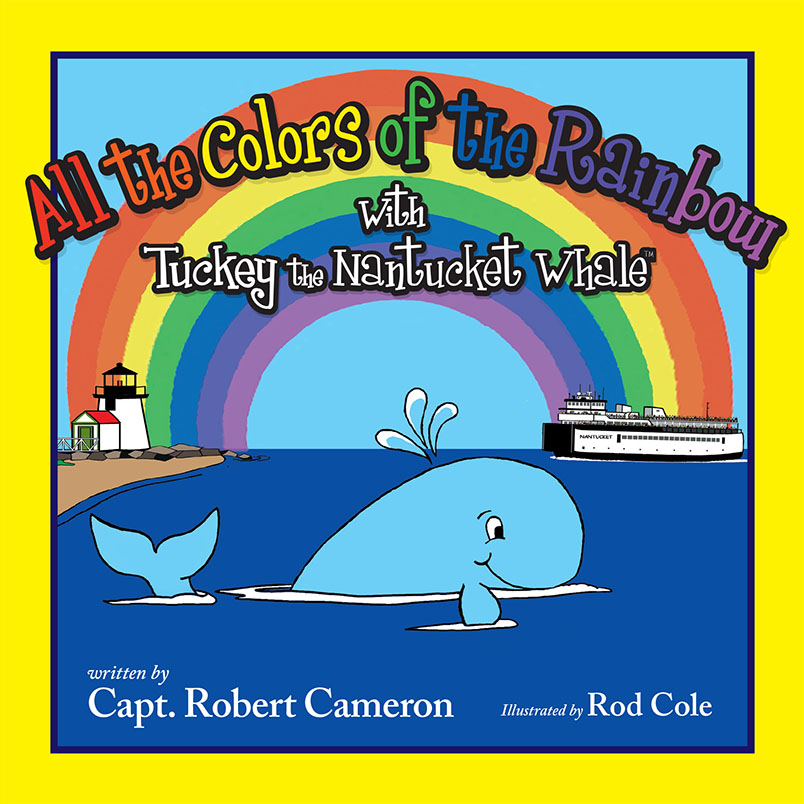 After successfully completing two Tuckey Picture Books for children ages 3 to 8 years, bookstores and gift shops' owners said we needed to add a Tuckey Board Book to our Tuckey series. So, over the winter, we worked on and completed a third Tuckey book—a Board Book for new born to 2 years. This Board Book, All the Colors of the Rainbow with Tuckey the Nantucket Whale was launched at the June 2017 Nantucket Book Festival. In this book, Tuckey teaches children all the colors of the rainbow in a fun way.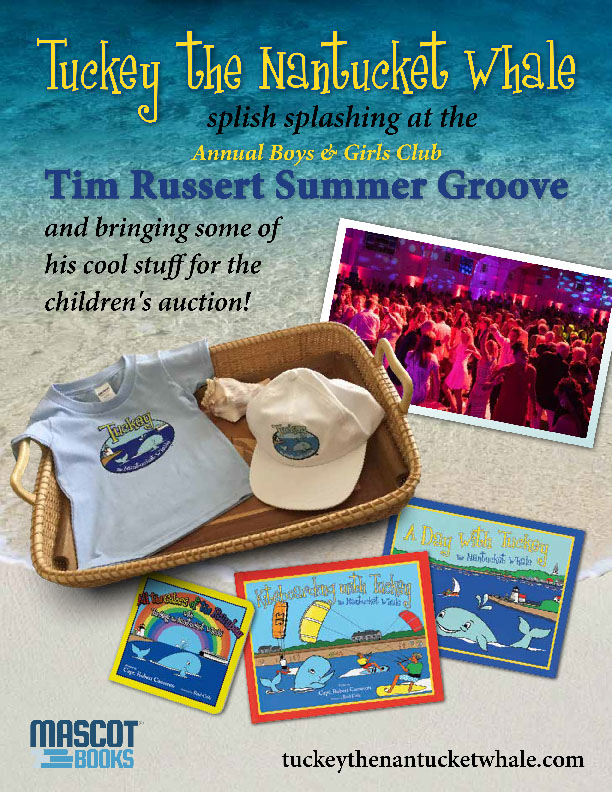 The Summer of 2017, Tuckey participated in another super fundraiser, Tim Russert Summer Groove Event for the benefit of the Boys & Girls Club. Tuckey had lots of fun at the Kid Paluzzo auction.
The Tuckey The Nantucket Whale children's book collection is proudly displayed on a library shelf at U.S. Merchant Marine Academy, Kings Point, New York where Capt. Cameron is a graduate.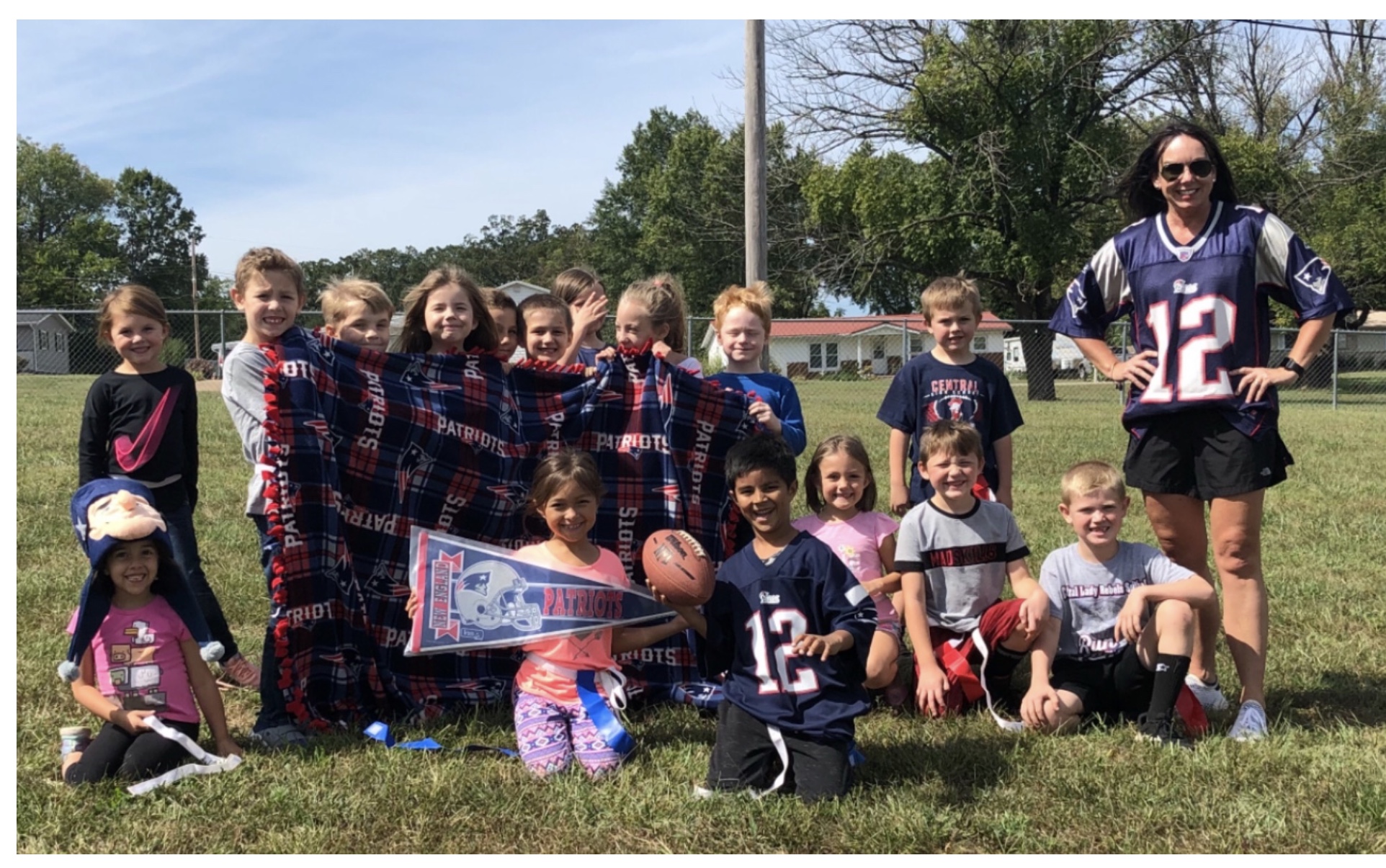 A super elementary school teacher (Ms. Sandi) successfully incorporated the complete set of Tuckey the Nantucket Whale children's book series into her class reading, writing & social skills curriculum. Great stuff!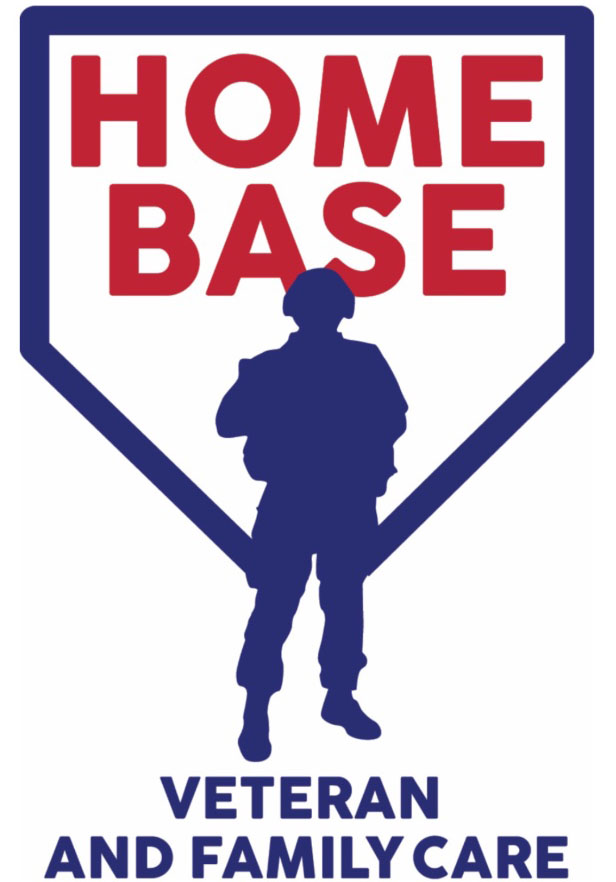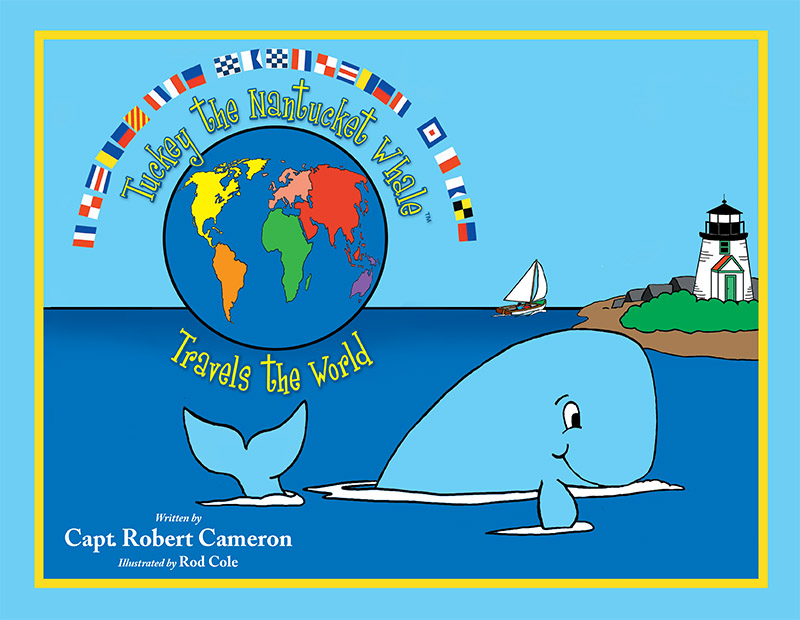 In 2018, with the launch of the Tuckey the Nantucket Whale Travels the World Tuckey teamed up with the organization HOMEBASE—to help our Veterans suffering from PTSD and TBI. HOMEBASE is a Boston Red Sox Foundation and Massachusetts General Hospital Program.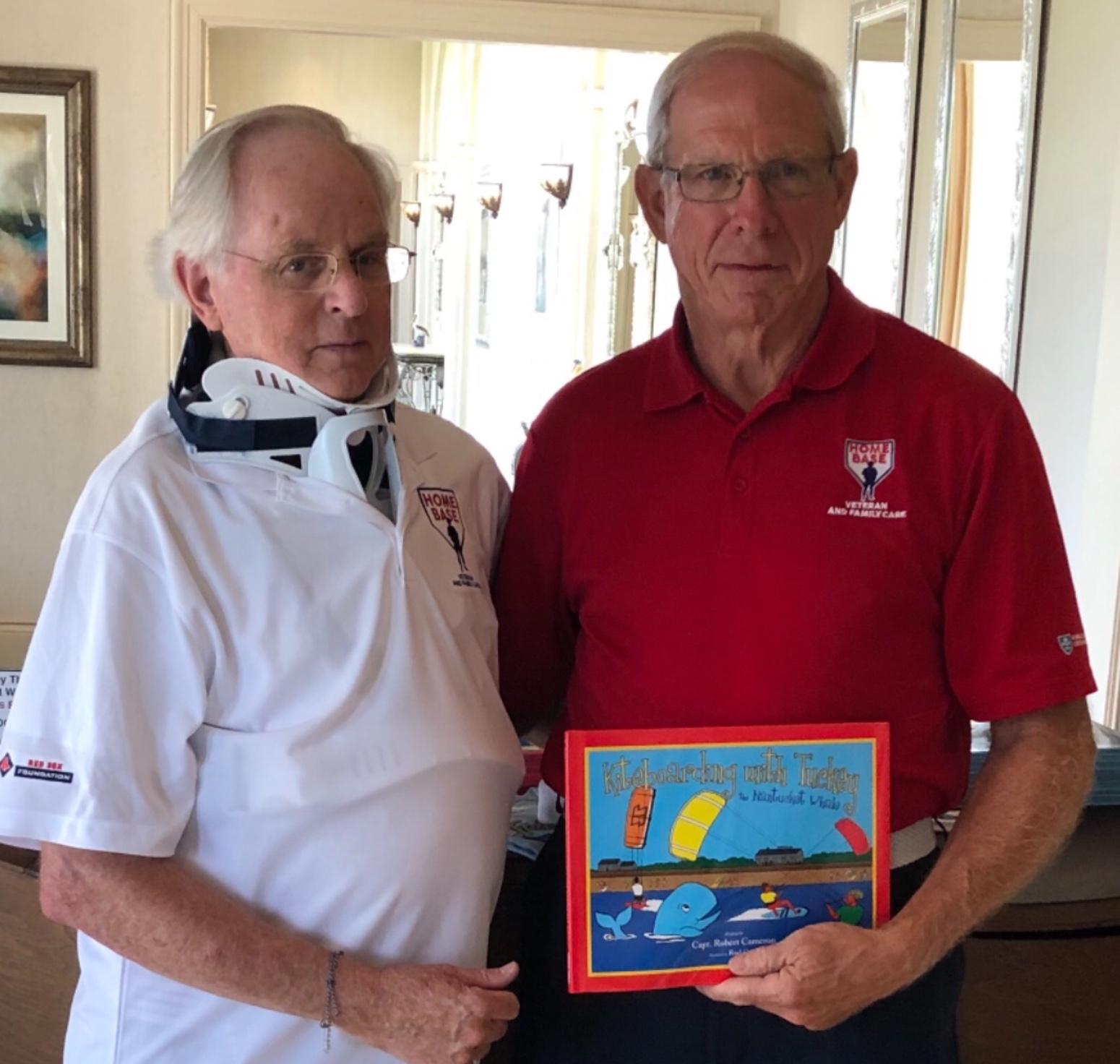 During the 2018 Annual HOMEBASE Fundraiser, Brigadier General Ed Dyer, USA-Ret helped with a Tuckey book signing to help raise monies for our Veterans.
In 2019, started the year getting invited and partipating in "Read Across America Program". Tuckey had a number of super book signings at Barnes & Noble Watersides in Naples, and Nantucket Mitchell's Book Corner and Whaling Museum.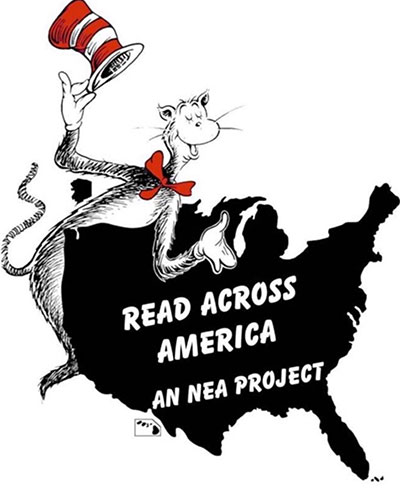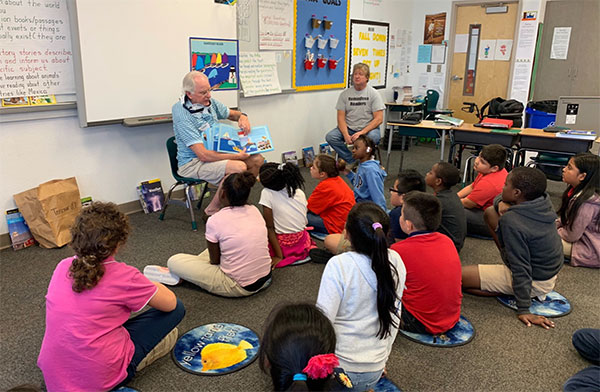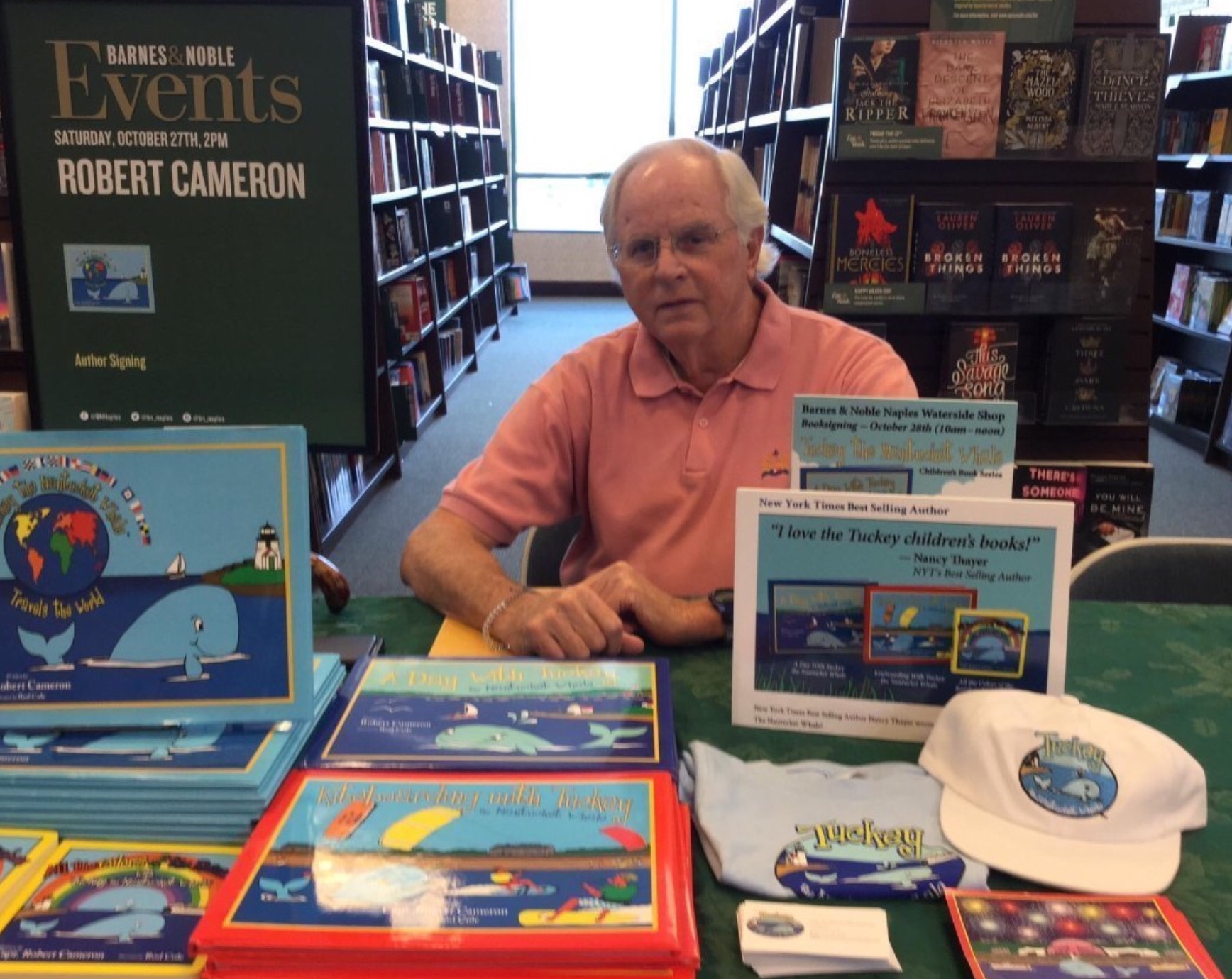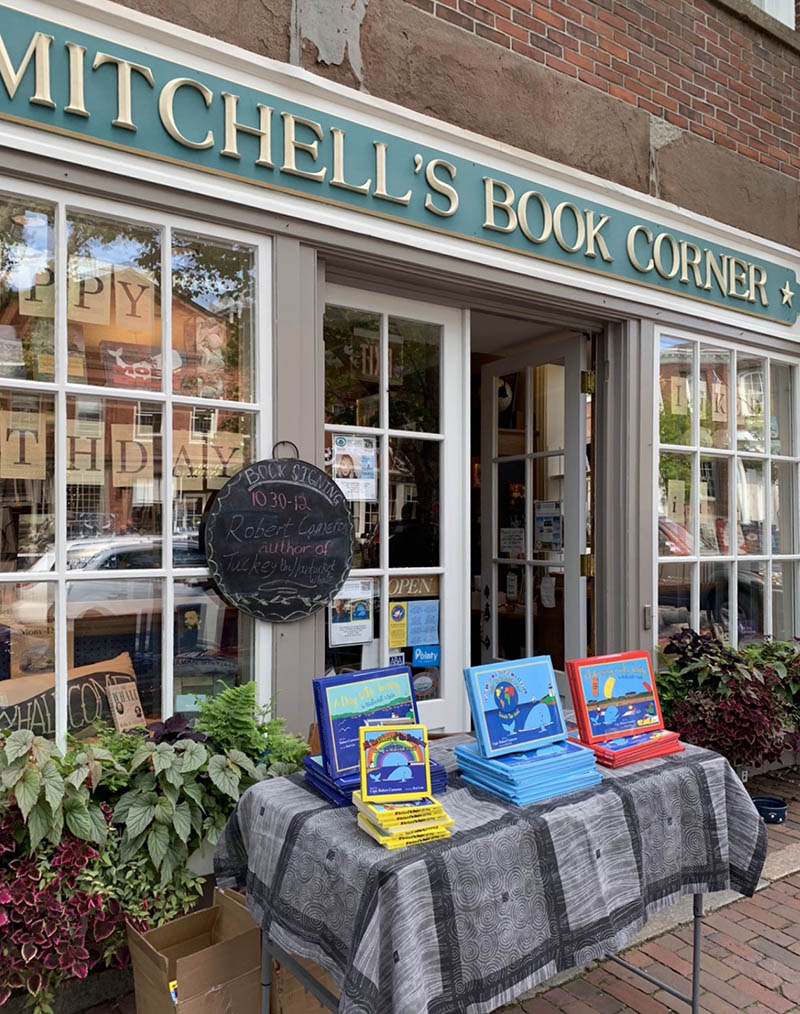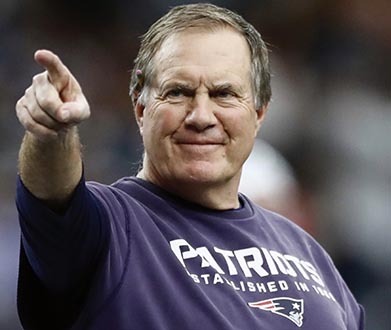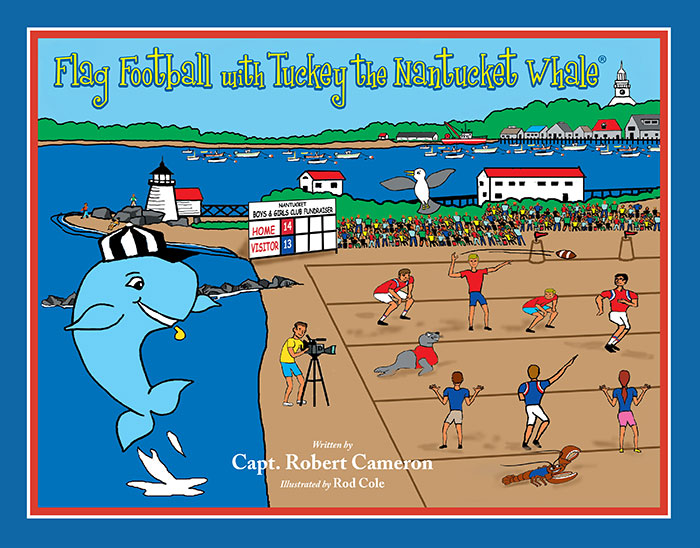 It was such a special honor getting Super Bowl Champion Coach Belichick's permission to write him in the story of Tuckey's newest book Flag Football with Tuckey the Nantucket Whale.
Tuckey's books are sold online at Amazon.com, Barnes & Noble, Mascot Books and Tuckey's online store at: tuckeythenantucketwhale.com. Additionally, they are sold at bookstores, gift shops and museums on Cape Cod and The Islands ( Nantucket & Martha's Vineyard), Mystic Seaport, and Naples.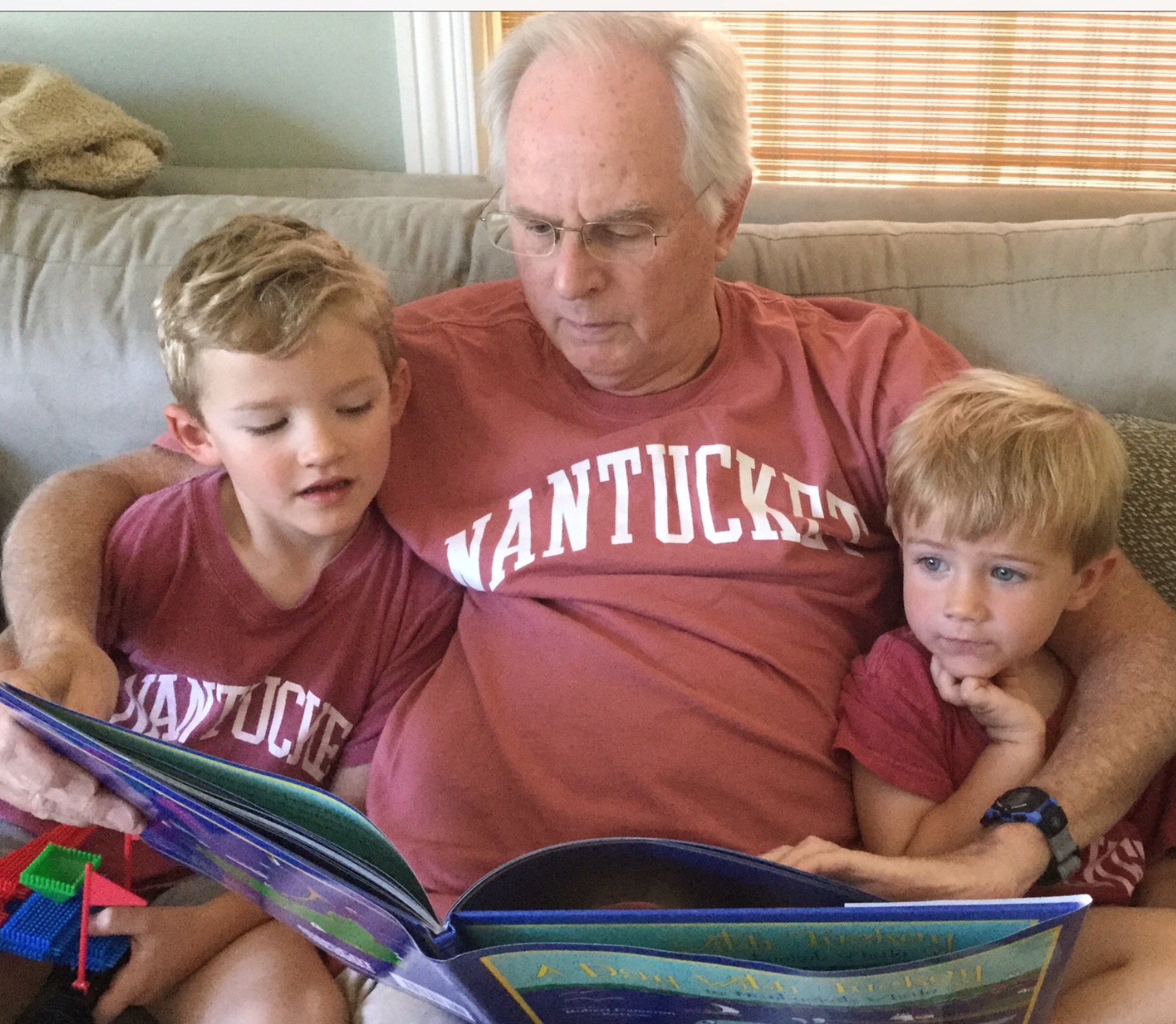 It has been an awesome journey and there are more Tuckey books in the works. The author Captain Robert Cameron had three reasons why he started this fun Tuckey project:
He did it for his grandchildren who love Nantucket.
To keep his mind active while dealing with the challenges of a serious neurological medical condition affecting his brain while treated by the Mayo Clinic.
For all the children everywhere, so that they have another fun and exciting book series to read and cherish.