---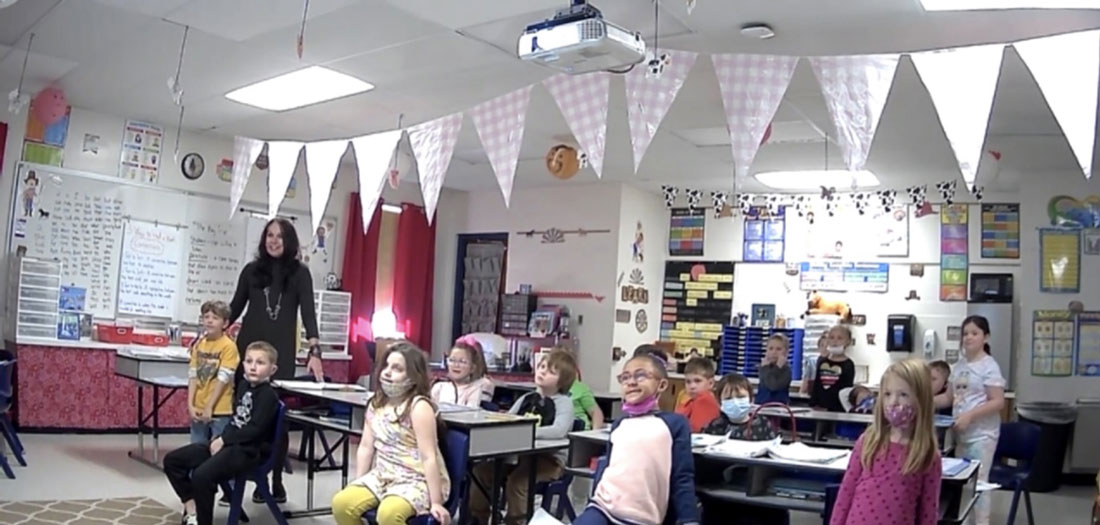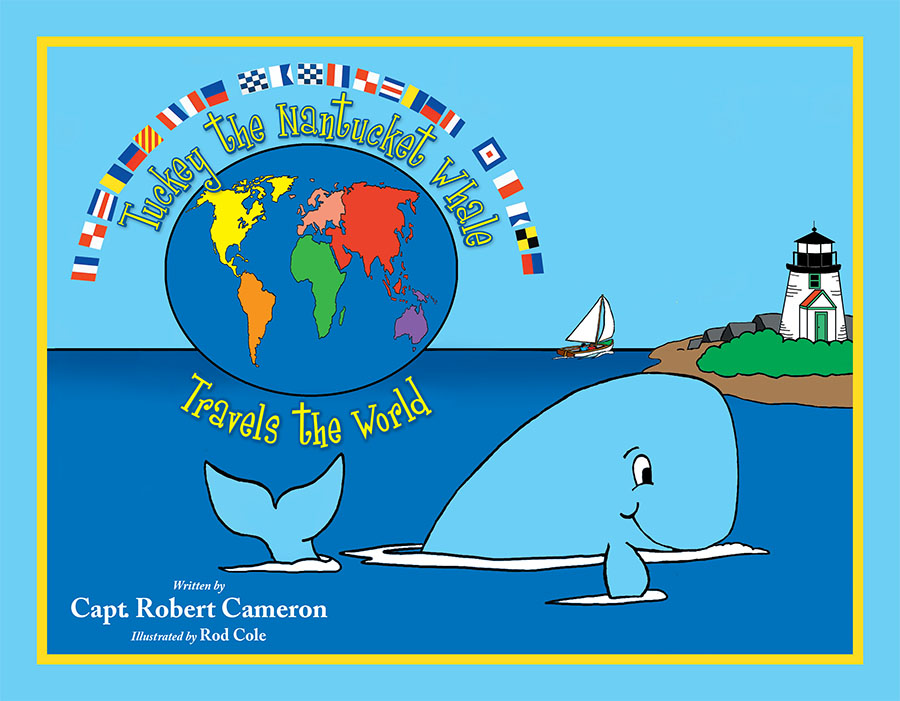 Tuckey the Nantucket Whale Travels the World
New Blog Work!
For the next few months, Ms. Sandi and her class are going to help Tuckey expand on his work in the "Tuckey the Nantucket Whale Travels the World" book. They will be researching additional things that children could learn in those countries. All of this, is going to help Tuckey's future children's TV program. Great stuff! Go Ms. Sandi & her class! Go Tuckey!
Tuckey's Blog will be starting soon!
Pellentesque habitant morbi tristique senectus et netus et malesuada fames ac turpis egestas. Vestibulum tortor quam, feugiat vitae, ultricies eget.