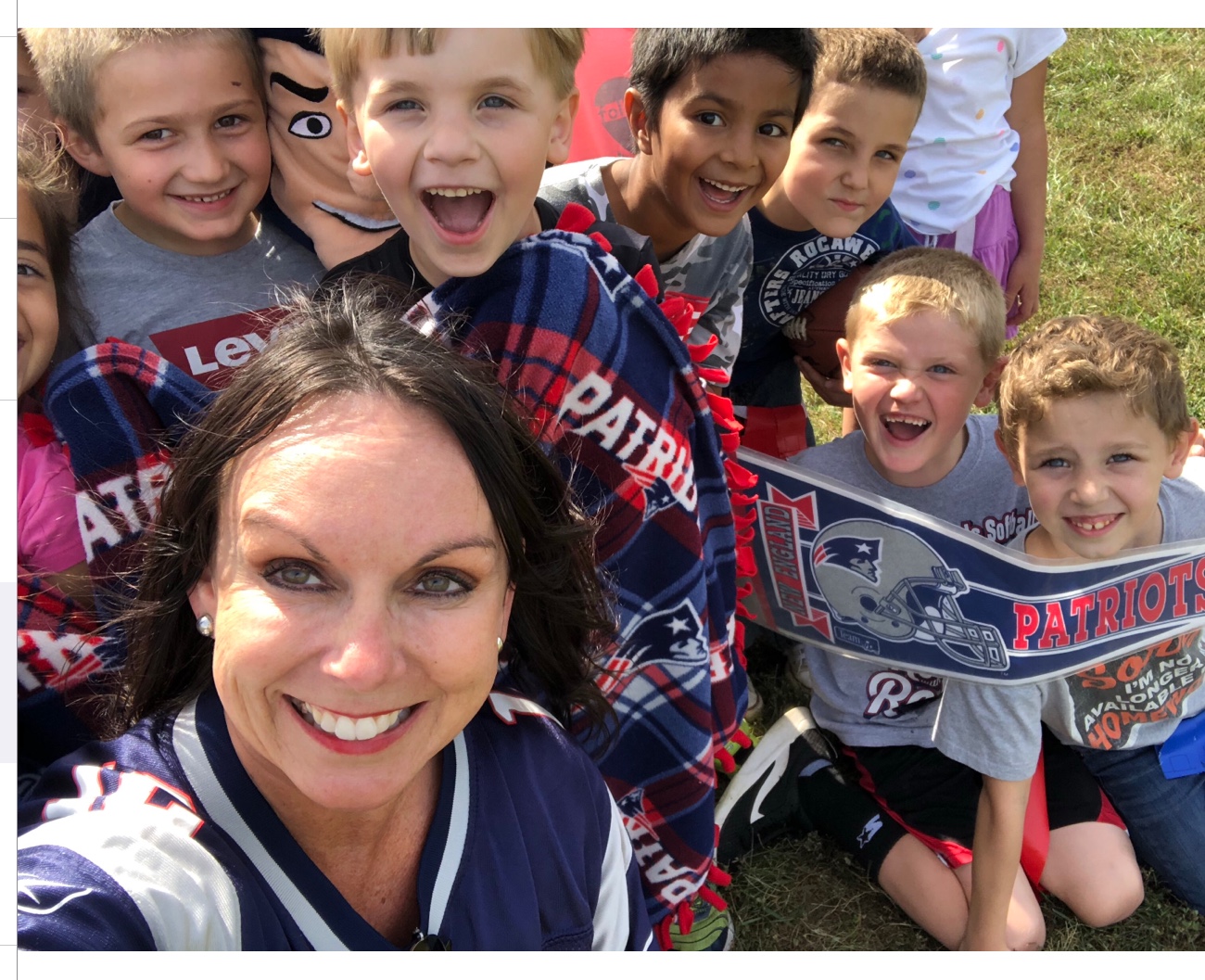 Ms. Sandi's Flag Football Team
Young Patriots in training. Go Ms. Sandi's Class! Go Patriots!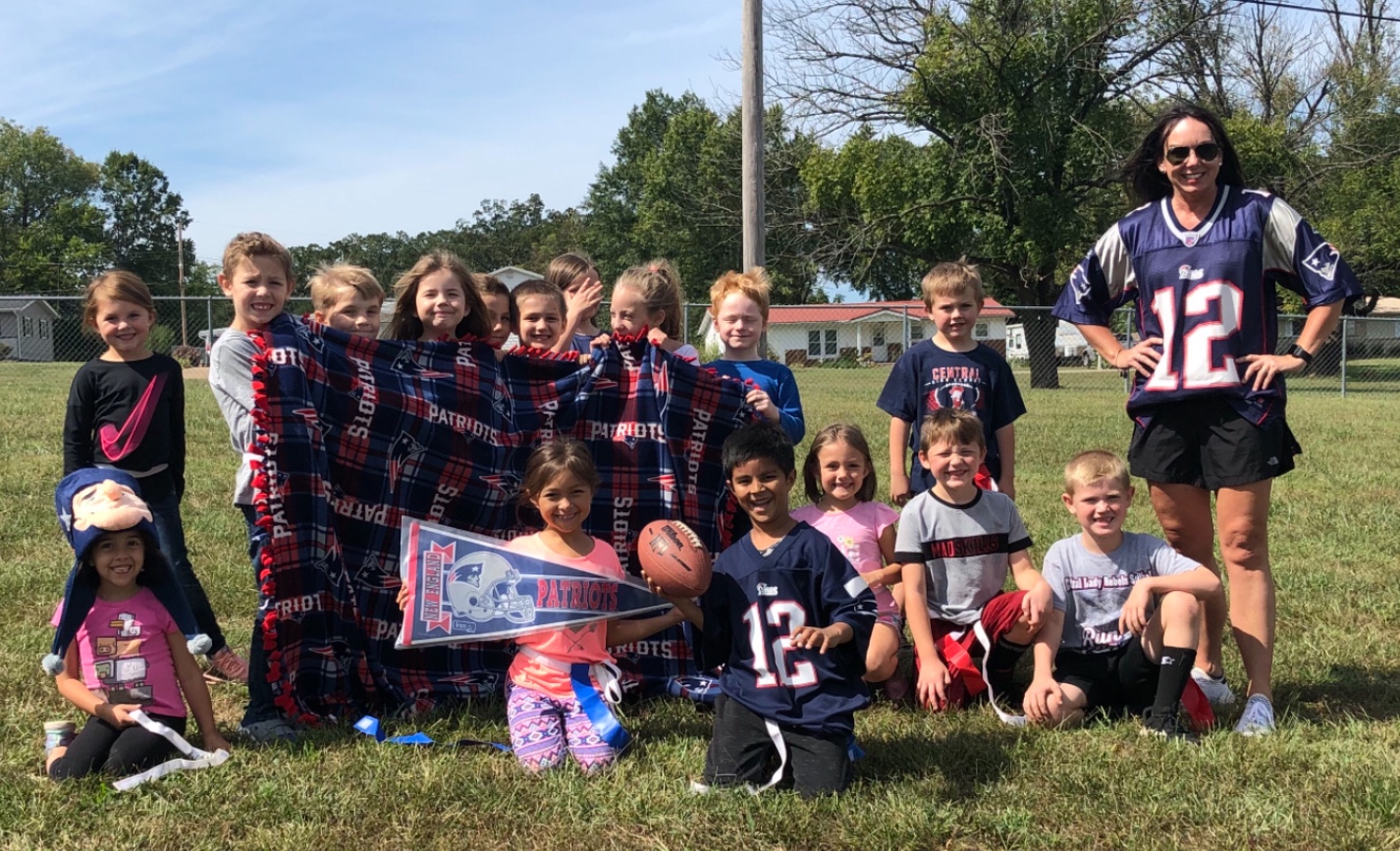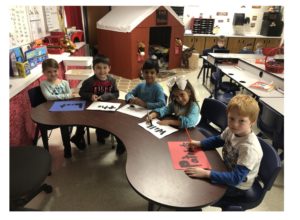 Ms. Sandi's class strategizing game against the Eagles. Passing on game plan to Coach Belichick! Go Ms. Sandi Class! Go Pats!
---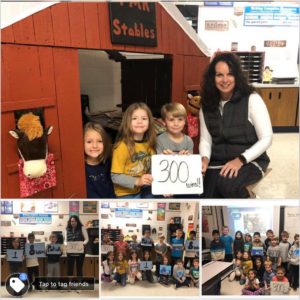 Ms.Sandi & her class have been playing some super Flag Football this week during recess. They have put a plan of attack for this Sunday's game against the Ravens. Passing it on to their favorite Coach­Coach Belichick! And in between classroom work, Flag Football .... also, reading some of their ...
read more
---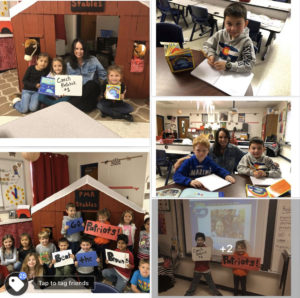 Ms.Sandi & her class played flag football during recess the past few days. And they are now putting plays on paper that Coach Belichick could use against the Browns this week. Go Pats! Go Ms. Sandi's class! Go Tuckey!
---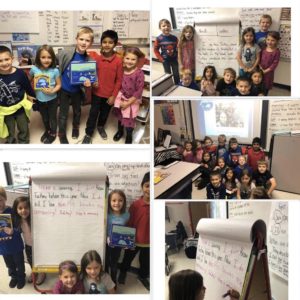 This week, Ms.Sandi's class was hard at work on a Tuckey the Nantucket Whale children's book series project. Great stuff! And during recess periods, the class practiced & trained on their Flag Football skills. And they are looking forward to passing on some tips to Coach Belichick for the upcoming ...
read more